Teamsters Decry House Panel's Passage of Bill Rolling Back Worker Protections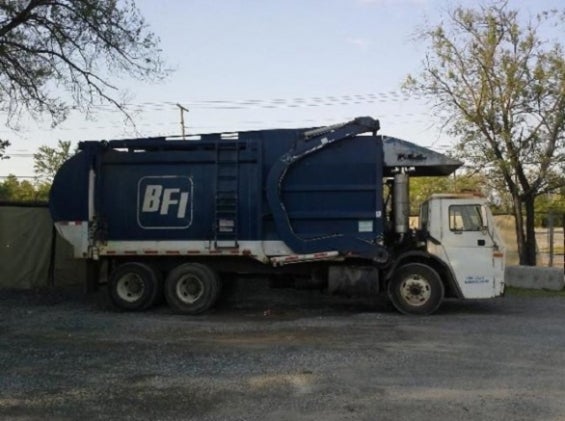 (WASHINGTON) – The following is a statement from Teamsters General President Jim Hoffa in response to the House Education and Workforce Committee's approval today of a measure that would roll back the 2015 National Labor Relations Board (NLRB) "joint employer" ruling handed down in the case of Teamster employer Browning-Ferris Industries, Inc.
"Committee lawmakers have thumbed their noses at workers by voting to again allow shady businesses to manipulate the system to avoid their obligations to temporary and contracted workers. The joint employer ruling should not be reversed so that companies can take advantage of those on the job.
"The joint employer rule prevents companies from claiming they are not responsible for workers employed by agencies retained by the company. The 2015 NLRB ruling resulted from a case brought by Teamsters Local 350 in Daly City, Calif., against Browning-Ferris, a waste management company owned by Republic Services. The union maintained that Republic had control over wage and working conditions for its workers employed through Leadpoint Services, a staffing agency, and counted as a joint employer with that agency.
"We also take issue with changes to the Fair Labor Standards Act (FLSA) under this measure, H.R. 3441. This bill would drastically alter the definition of employment relationships under the FLSA, and would further encourage worker misclassification to defeat employment and labor law.

"If Congress is truly interested in helping American workers, it will mandate that millions of non-permanent U.S. workers should be treated with fairness, respect and dignity."
Founded in 1903, the International Brotherhood of Teamsters represents 1.4 million hardworking men and women throughout the United States, Canada and Puerto Rico. Visit www.teamster.org for more information. Follow us on Twitter @Teamsters and "like" us on Facebook at www.facebook.com/teamsters.
« Previous
Next »