Teamsters Remember Members Killed in Las Vegas Shooting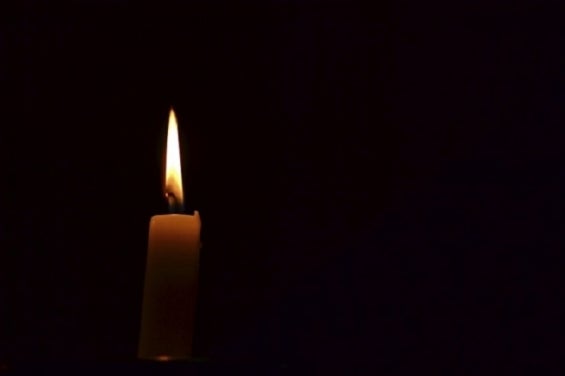 The Teamsters are mourning the deaths of two members and one retired member who were killed this week in the senseless Las Vegas shooting that claimed the lives of 58 people. In addition, there are reports that several Teamsters were injured during the incident as well.
Dana Gardner of Local 1932 and Rachael Parker of Local 911, both from California, died during the massacre. Gardner, 52, was a 26-year employee of the San Bernardino County Assessor/Recorder/County Clerk's office, while Parker, 33, was a 10-year veteran of the Manhattan Beach Police Department (MBPD), where she worked as a police records technician. Brett Schwanbeck, a retired ABF driver from Arizona and former member of Local 104, also perished.
Gardner's colleagues, in media reports, described her as a "go-to" person and a "dedicated public servant." They added, "She had a lot of knowledge. She was a great employee."
"Dana served the people of San Bernardino County for 26 years," said Local 1932 Secretary-Treasurer Randy Korgan. "Her loss is immeasurable and, by all accounts from those that worked with her, it is definite that her long-time commitment to the public will serve as an inspiration to us all for years to come."
Meanwhile, the MBPD, in a statement, said Parker "had a passion for working with older adults, and she completed her undergraduate practicum with Manhattan Beach's Older Adults Program. Rachael had a love for dogs – especially her two adopted dogs, Maddie and Izzy. She enjoyed baking, country music, and LA Kings Hockey. Rachael's smile could light up a room, even on the most difficult of days."
The Teamsters send our deepest condolences to those affected by this tragic incident. Those interested in helping these shooting victims are encouraged to donate at https://www.gofundme.com/dr2ks2-las-vegas-victims-fund.
« Previous
Next »