Teamsters Chastise NLRB for Overturning Earlier Joint Employer Ruling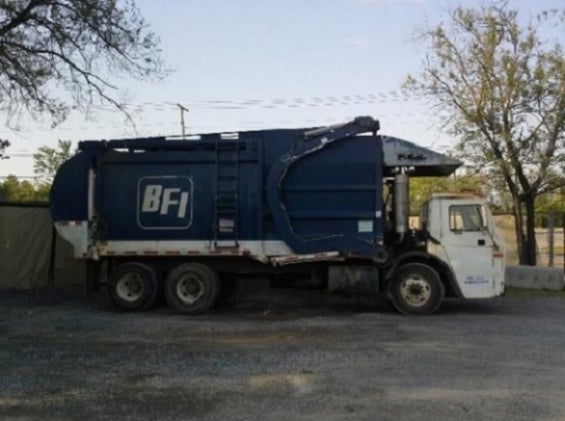 (WASHINGTON) – The Teamsters Union today denounced a National Labor Relations Board (NLRB) decision handed down last night in Hybrand Industrial Contractors Ltd. that rolls back the agency's 2015 "joint employer" ruling in Browning-Ferris Industries, Inc. (BFI).
For decades the NLRB has understood that employers occasionally use schemes whereby they direct work performed by employees of nominally separate companies in order to evade their traditional labor law obligations. The joint employer doctrine is one way in which the NLRB has addressed this, making both employers that determine employee working conditions jointly responsible.
The original BFI ruling recognized that possession of joint control, without the need to demonstrate actual exercise of it by both companies was sufficient to establish a joint employer relationship. That ruling ensured strong protections for millions of American workers by holding accountable employers that call the shots but try and farm out their responsibilities to nominal subcontractors. The 2015 NLRB decision resulted from a 2013 case brought by Teamsters Local 350 in Milpitas, Calif., against BFI, a waste management company that is owned by Republic Services.
"Rolling back the joint employer ruling is an attack on hardworking Americans who have little recourse when they are victimized by such schemes," said Jim Hoffa, Teamsters General President. "With this latest decision, the NLRB is scrapping critical protections for millions of workers."
Founded in 1903, the International Brotherhood of Teamsters represents 1.4 million hardworking men and women throughout the United States, Canada and Puerto Rico. Visit www.teamster.org for more information. Follow us on Twitter @Teamsters and on Facebook at www.facebook.com/teamsters.
« Previous
Next »