AEI Teamsters to Vote on Contract Proposal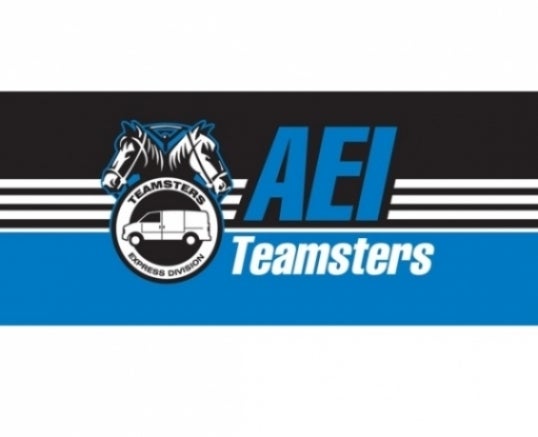 Leaders of local unions that represent AEI Teamsters met Friday, March 2 to review the proposed National AEI Agreement and unanimously endorsed the proposal, paving the way for members to vote this coming weekend.
AEI Teamsters will also vote on the nine supplements.
Local unions will be reaching out to members about the voting process, and updates will be posted on this page.
The National AEI Agreement will run from January 1, 2018 to December 31, 2020.
« Previous
Next »