Teamsters Joint Council 39 Endorses Rebecca Dallet for Wisconsin Supreme Court Justice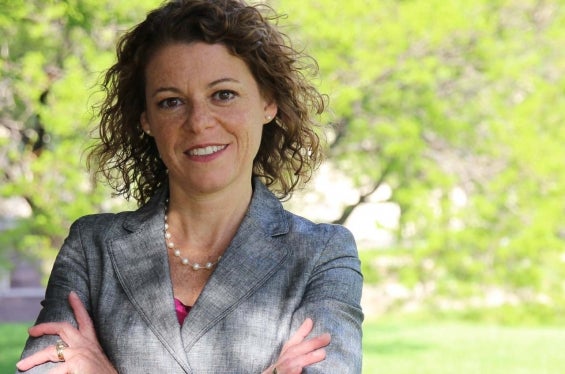 (MILWAUKEE) – Teamsters Joint Council 39 has announced its endorsement of Milwaukee Circuit Court Judge, Rebecca Dallet for Wisconsin Supreme Court Justice. Dallet has over 20 years of experience in the Wisconsin Court system, both as a prosecutor and a judge, and has committed to bring independence and balance to the state's highest court.
Dallet is running to protect our Wisconsin values under the constitution and state statute, ensuring equal protection under the law, during a time when our most basic rights and freedoms are under attack.
"The makeup of the current Wisconsin Supreme Court, although very divided, has demonstrated an obvious bias in favor of billionaires and corporate special interests and against common citizens," said Tom Millonzi, Secretary-Treasurer of Joint Council 39. "Judge Dallet will work to return the court to one that is fair and impartial. She understands that the law should work for all citizens, not just the 1 percent."
Dallet's substantial experience and excellent track record is in sharp contrast to her opponent, who was hand-picked and appointed to a circuit judge position in 2015 by Gov. Scott Walker.
"With only two years of experience on the bench, and an obvious political debt to repay, we do not believe Judge Dallet's opponent will, in any way, serve the interests of regular working families in Wisconsin," Millonzi said. "In our view, Rebecca Dallet is a great choice, and the only choice."
Founded in 1903, the International Brotherhood of Teamsters represents 1.4 million hardworking men and women throughout the United States, Canada and Puerto Rico. Teamsters Joint Council 39 represents more than 18,000 workers at four locals across Wisconsin. Visit www.teamster.org for more information. Follow us on Twitter @Teamsters and "like" us on Facebook at www.facebook.com/teamsters.
« Previous
Next »