Uncategorized
Local 312 Leader Plans to Fight for Workers in Harrisburg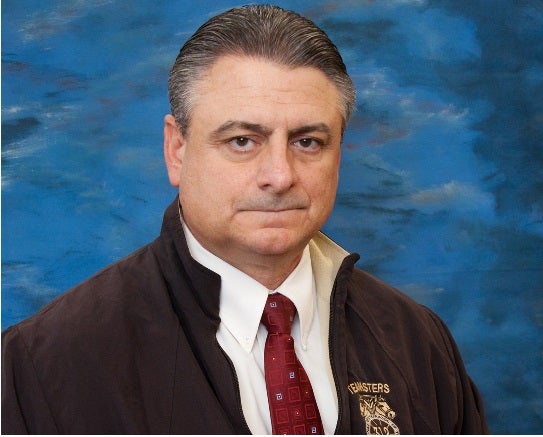 Dave Delloso knows what it's like to work hard and fight. The President and principal officer of Teamsters Local 312 in Chester, Pa. began his career driving a delivery truck before moving into a leadership role with the union. Now he would like to bring that attitude to the Pennsylvania Statehouse.
"I am running for the working person, the wage earner," the Democratic nominee for Pennsylvania House Seat 162 said. "I am repulsed at the idea that $15 per hour is a livable wage and that an employer somehow figures they have an unalienable right to exploit your labor for such a measly sum."
Delloso, who ran unopposed in the primary last month, has a good shot of winning the seat. The former Marine said the Republican-led House hasn't been watching out for hardworking Pennsylvanians. Too often, he noted, party leadership kowtows to big business and bends to their will.
"I want to go to Harrisburg and represent a class of people that are tired of being forsaken," he said. "I want to work towards fair wages, benefits, health care and a dignified retirement in a community of clean air, water and land." Delloso also wants to institute equitable taxation as well as full funding of public schools in the state.
Those kind of changes are needed, he said, especially for the members of the middle class who are often economically teetering between making it and falling behind. He added that he believes it is his responsibility to leave a better world a better place than it was when he entered it.
Delloso originally joined the Teamsters in 1986 as a driver for Collingdale Millwork and Lumber. He then left the union to become an independent truck in 1989 before returning to the union as a driver in 1994. He moved up from shop steward to the top position at Local 312 in 2008.
« Previous
Next »