Teamsters Inform Keurig of Unlawful Behavior of American Bottling Company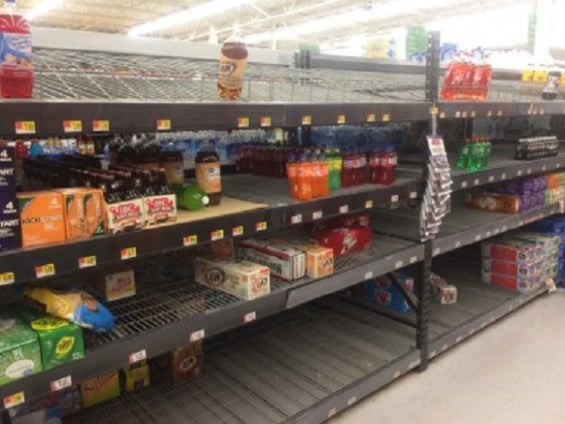 (CHICAGO) – Secretary-Treasurer of Teamsters Local 727 John Coli Jr., today wrote and mailed letters to top executives of Keurig Green Mountain, Inc. (NASDAQ: GMCR) which detailed the horrendous treatment of more than 150 union drivers by their current employer, the American Bottling Company, a subsidiary of Dr Pepper Snapple Group, Inc. (NYSE: DPS), which is set to merge with Keurig this year.
On May 22, the Teamster Drivers began an unfair labor practice strike in protest of the numerous unfair labor practices committed by Dr Pepper management throughout negotiations with the Union.
Detailing the serious unfair labor practice charges filed against Dr Pepper, including the threatening and intimidation of employees, that led the drivers to initiate the ULP Strike two weeks ago, Coli requested Keurig leadership take the socially responsible step of demanding their future partners "cease their inflammatory unlawful behavior and bargain in good faith with the Union."
As the two companies make arrangements to merge, Local 727 impressed upon Keurig executives the great impact their influence has the potential to make in these drivers' fight for fairness and respect. Keurig, Coli said, "should be eager to invest in their workers and improve working conditions for the employees whose hard work keeps customers coming back."
Teamsters Local 727 represents nearly 10,000 hardworking men and women throughout the Chicago area.
« Previous
Next »