Hoffa: Senate Must Quickly Approve Reappointment of Pearce to NLRB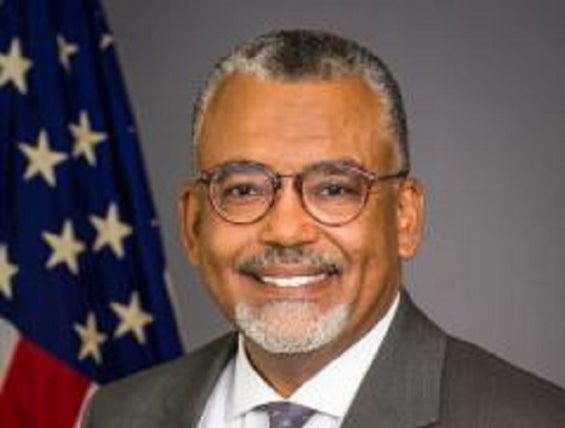 (WASHINGTON) – The following is a statement from Teamsters General President Jim Hoffa about the White House's renomination of Mark Gaston Pearce as a member of the National Labor Relations Board (NLRB).
"For more than eight years, Mark Pearce has shown working Americans that he is a public servant who is looking out for their well-being. He proved it while he served as NLRB Chairman from 2011 through 2017, and we know he will continue to do so as a member of the board.
"The Teamsters ask the Senate for speedy consideration of his nomination so he can continue to serve the public now through August 2023."
Founded in 1903, the International Brotherhood of Teamsters represents 1.4 million hardworking men and women throughout the United States, Canada and Puerto Rico. Visit www.teamster.org for more information. Follow us on Twitter @Teamsters and "like" us on Facebook at www.facebook.com/teamsters.
« Previous
Next »