New Teamster Contract For Potsdam, NY Municipal Workers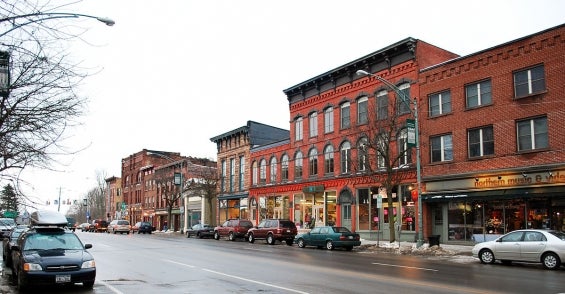 Members of Local 687 who work for the court and other municipal services in the town of Potsdam, NY, have ratified a new three-year agreement.
Brian Hammond, president of the local, said that over the term of the contract full-time workers would receive a $1,200 wage increase and part-time workers would receive a $600 wage increase.
For more information on the agreement, click here for Watertown Daily Times article.
« Previous
Next »