Coke Sales Suffer in Southern California Under New Distribution System; Survey Says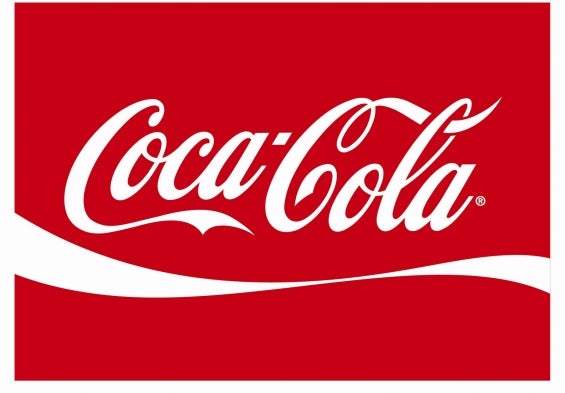 (WASHINGTON D.C.) – The Teamsters Union will host a conference call Wednesday, February 13 at 11:00 a.m. EST for Coca-Cola Co. (NYSE: KO) investors and industry analysts to discuss the impact of distribution changes on Coca-Cola sales and service across Southern California.
Reyes Coca-Cola Bottling, a subsidiary of Reyes Holdings, which acquired exclusive bottling and distribution rights of Coca-Cola products for California and Nevada in October 2017, has begun implementing a new "static routing" delivery program in Southern California that is creating significant disruption in the sale and distribution of Coca-Cola products according to a recent survey of Coke retailers.
What: Call for Coca-Cola Investors, Industry Analysts Hosted by Teamsters
When: February 13, 2019 at 11:00 a.m. EST.
To Register: Email: dwillett@teamster.org and a call-in number will be provided
The International Brotherhood of Teamsters, which represents more than 13,000 Coca-Cola bottling and distribution workers across North America including more than 5,000 working for Reyes Holdings, conducted a survey of retail customers across the metro Los Angeles and San Diego markets beginning in November 2018.
"With more than a hundred participating retailers, the Teamster survey provides valuable insight into the impact the distribution changes are having on Coca-Cola sales and service and raise important questions for investors about how Coke will protect its interests from cost saving strategies of private distributors," said Greg Nowak, Director of the Teamsters Brewery and Soft Drink Workers' Conference."
Reyes' alternate distribution system, which the company intends to roll out in Northern California in the coming weeks, has also impacted Teamster jobs in Southern California, creating tension ahead of contract negotiations. Teamster contracts covering more than a thousand Reyes Coca-Cola workers in California expire in 2019 and 2020.
The International Brotherhood of Teamsters represents 1.4 million hardworking men and women in the U.S., Canada and Puerto Rico.
« Previous
Next »