BMWED Members Ratify Paducah And Louisville Railway Agreement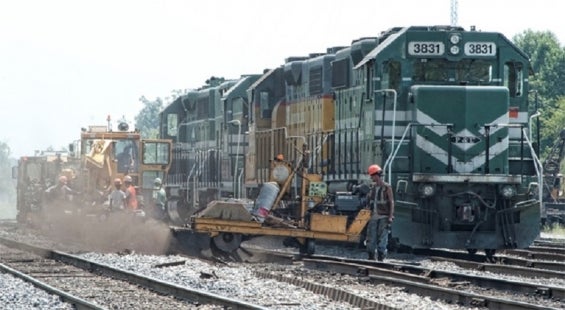 Members of the Brotherhood of Maintenance of Way Employes Division (BMWED) of the International Brotherhood of Teamsters Rail Conference recently ratified a new five-year collective bargaining agreement with the Paducah & Louisville Railway.
With more than 84 percent of the ballots returned, the agreement was ratified with 60 percent of the ballots voting in favor of the new agreement.
The agreement will become effective retroactively January 1, 2019 (with back pay) and extends through December 31, 2023. The ratified contract settles wage and work rule matters, including a freeze on health and welfare contributions, prescription co-pays and deductibles.
To read the entire article on the BMWED website, click here.
« Previous
Next »