Trades Women Build Nations Conference to Convene in Minneapolis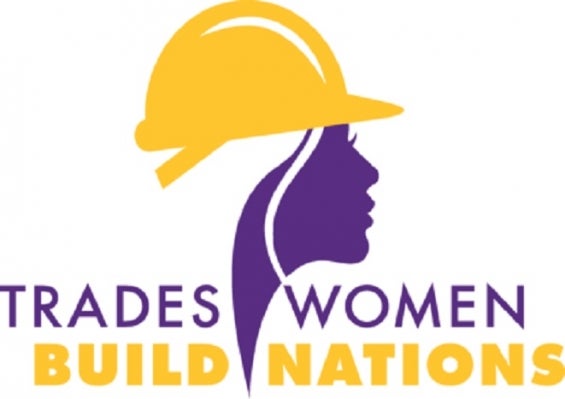 The Tradeswomen Build Nations conference is scheduled for October 4-6, 2019 at the Hilton Minneapolis in Minnesota.
A primary goal of this conference is to offer women in the trades the skills, resources and support to thrive in construction industry careers through to retirement. This is the 9th National conference; the event originated as Women Building California in 2002 and has grown from about 250 delegates to nearly 2000 last year.
The conference is sponsored by North America's Building Trades Unions (BCTD). It has the support of every International union. More information about the conference, including the brochure and on-line registration, is available at http://nabtu.org/twbn
« Previous
Next »