Uncategorized
Revamped Training is Needed for Workers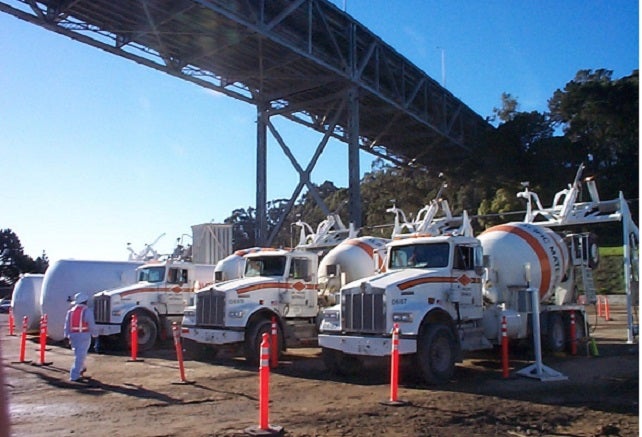 The nation's evolving workforce needs are cause for concern and must be mulled carefully to ensure that current and future workers have the skills they require to spur U.S. economic growth and support themselves and their families.
While many focus on automation across a swath of industries, changes in the kind of work being done may be a bigger worry. That's why the Teamsters and other unions have long called for improvements in vocational education so that hardworking Americans can succeed now and in the years ahead. This union has been doing its part to help in that effort, but can't go it alone.
Some elected officials are looking to take action. In Michigan, for example, Gov. Gretchen Whitmer earlier this year proposed providing debt-free tuition to both high school graduates as well as older adults interested in beefing up their abilities.
One bill, the MI Opportunity Scholarship, would guarantee universal access to community college for every student in Michigan and would reduce the cost of a four-year university for all low-income and middle-income high school graduates who earn at least a "B" average. A second, called the Michigan Reconnect Program, would provide free skills-training programs for adults at community colleges. Together, they would go a long way towards filling thousands of job openings in the state.
Lawmakers aren't the only ones with plans for the 21st century workforce, however. The Center for American Progress (CAP) rolled out a detailed proposal earlier this month that it says would address equity in the labor pool so that all current and future workers can benefit.
"Whether someone has been unemployed for a long time; is a veteran, a woman, a person of color, or an older worker; didn't finish high school; has a disability; has a first language that is not English; or had past involvement with the criminal justice system, upskilling initiatives will be inconsequential without reorienting the workforce system. The old adage 'one size fits all' has never been less true in workforce development," CAP wrote.
"In the face of adapting to tomorrow's world of work, a new nationwide, comprehensive, and sustained approached is required, not just for closing a skills gap but also for combating economic inequality and moving the nation toward achieving workforce equity," it continued.
The group is calling for the building of a Workforce Equity Trust Fund (WETF) that would enshrine fundamental workforce protections into law. The major tenant of the new WETF would make job quality the driving force in anticipating the inevitable future of work.
For young people newly entering the world of work, this means supporting strong connections to preapprenticeship and work-based learning opportunities in their communities. Additionally, the WETF would ensure that approaches for improving health and well-being are incorporated into rapid reemployment strategies for dislocated workers and temporary workers.
It's good to see both thought leaders and elected officials looking for solutions. But urgent action is needed to help workers navigate these potential hurdles so they can stay in the middle class. That's how we truly make America great!
« Previous
Next »