General President Hoffa's Statement on Death of UPS Member Frank Ordonez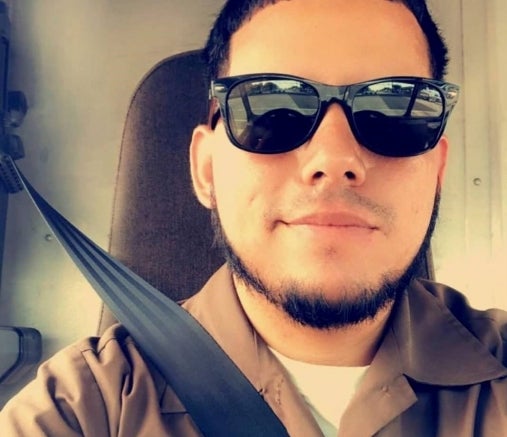 General President Jim Hoffa issued the following statement on the tragic death of Teamsters Local 769 member Frank Ordonez in Miami this week:
"The thoughts and prayers of the 1.4 million members of the Teamsters Union are with Brother Ordonez's family, friends, colleagues and fellow Local 769 members. Teamster members go to work each day planning to return home safe to their friends and families and we are deeply saddened when a tragedy such as this occurs. Our union is strong because of the ties that bind us as brothers and sisters at work, and also as a family. When one of us suffers, we all suffer. We pledge to do all we can to assist the family of Brother Ordonez."
We are encouraging our affiliates and our members to consider making a contribution to help the Ordonez family in their time of need. You can send a check or money order made payable to "Teamsters Local 769" to the local union's Miami office. Write "For the family of Frank Ordonez" on the check.
Mail to:
Teamsters Local 769
C/O The Ordonez Family
12365 West Dixie Hwy
North Miami, FL 33161
« Previous
Next »