Teamster Local 639 Members Play Key Role on Washington, D.C. Film Set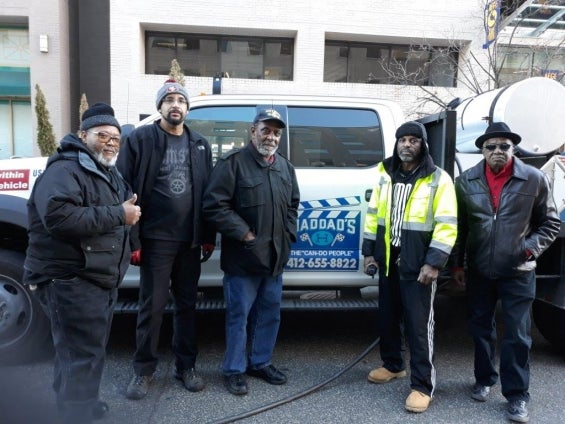 A new movie is being filmed this week in Washington, D.C., and a transportation crew from Teamsters Local 639 is keeping things moving on the set.
The film is titled "Without Remorse," which is based on the Tom Clancy novel and stars Michael B. Jordan. It began filming on Thursday, Dec. 19 near Dupont Circle in the city.
This photograph took place during a break in the action near Union Station.
The movie is scheduled to be released on Sept. 18, 2020.
« Previous
Next »