Teamsters Local 455 Members in Denver Ratify Contract at Sysco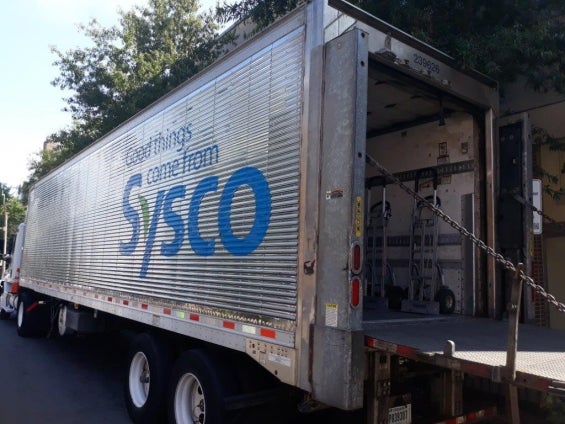 Members of Teamsters Local 455 in Denver ratified their strongest contract ever on Friday, Nov. 29, on day 11 of a strike that shut down the company's food service operations throughout Colorado.
The five-year agreement includes improvements in wages, health, welfare and pension benefits; includes recognition for and folds in 18 new maintenance members; protects members and provides strong, concrete protections for drivers as Sysco attempts to implement driver production requirements throughout its operations.
The unit of 339 warehouse workers and drivers along with the maintenance workers, returned to work on November 29.
« Previous
Next »