National Pipeline Agreement Negotiations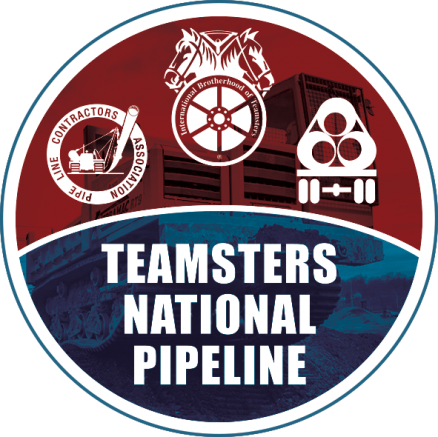 The Building Material and Construction Division is currently engaged in negotiations for the next National Pipeline Agreement. In fact, the very first meeting was held in Minneapolis on January 14, 2020. All of the suggested proposals that were received during our Annual meeting last year as well as those suggested proposals that have been submitted by our Pipeline Locals since then were included in preparations for this process.
It is unlikely that this negotiation process will be complete by the start of the 8th Annual Pipeline Steward School and Business Agent and Officer's Conference, March 22-25, 2020 . As a result, most of the format (agenda) for this year's conference will be dedicated to this Agreement, either reviewing our new Agreement or discussing the current progress of same.
Updated information on these negotiations will be posted here on a regular basis.
« Previous
Next »