CSA Defensive Driving, Forklife Recertification, Load Securement – Harrisburg, Penn.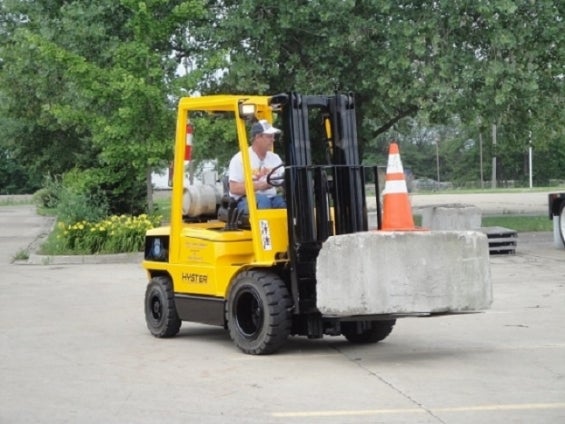 Pipeline construction projects are taking place all across the country. Teamsters Local 776 in Harrisburg, Pennsylvania will have training related to pipeline construction beginning February 27, 2020. This training will be for CSA Defensive Driving. The next day, February 28, there will be training in Forklift Recertification and Load Securement.
To find out how you can apply, please contact the Local Union office at (717) 233-8766
The Teamsters Pipeline Construction website provides information about jobs, on-going projects and more. For more information about pipeline construction jobs, click here.
« Previous
Next »