Local 727 Continues Fight For Members Rights At American Bottling Company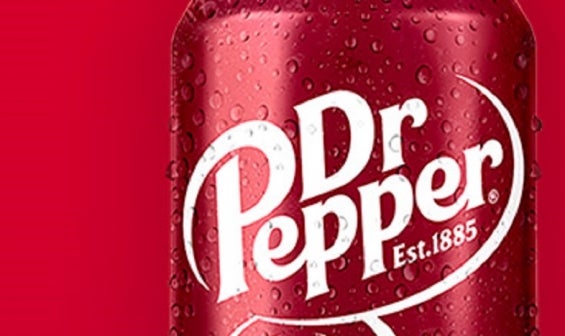 Sales service representatives and account managers at American Bottling Company/Dr. Pepper/Keurig in Chicago voted in July, 2019, to become members of Local 727 and the local union has been fighting the employer to recognize the unit ever since.
The local union's right to represent the workers has been supported by the National Labor Relations Board which recently ruled in favor of the union and ordered the company to move forward with recognition and bargaining for their first agreement. However, this week, the company filed a petition challenging the NLRB's order.
"A judge's role is to enforce the law, not create new ones. The law has been on Local 727's side every step of the way," said John Coli, Jr., Secretary-Treasurer of Local 727. "Local 727 remains hopeful that the D.C. Circuit Court will follow the current law and once again order Keurig Dr Pepper to bargain with the Union."
"If Keurig Dr Pepper thinks that appeals will halt the Union's strength, they are sorely mistaken," added Coli. "Local 727 is here for the salesmen and will continue to fight this corporate bully. I urge all of our Union Brothers and Sisters to continue to stand united in this fight. We cannot give up now. We must continue to show our Union power, which comes from our solidarity."
To read the entire article on Local 727′s website, click here.
« Previous
Next »