Local 727 Fighting for Workers Rights at American Bottling/Dr. Pepper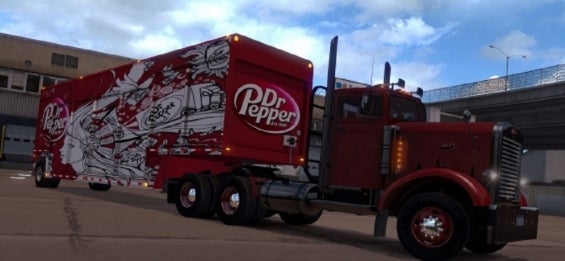 On July 12, 2019, over fifty Sales Service Representatives (SSRs) and Account Managers (AMs) employed at the American Bottling Company's Northlake, Ill. facility overwhelmingly voted in favor of electing Teamsters Local 727 as their sole collective bargaining representative. Though the workers' have repeatedly made clear their desire for union representation, those managing the Keurig Dr Pepper (NYSE: KDP) subsidiary have relentlessly fought their employees' democratic and free choice.
Before the SSRs' and AMs' held their election, Keurig Dr Pepper attempted to impede the proceedings by presenting numerous objections to the election to Region 13 of the National Labor Relations Board. Though these desperate objections were quashed at a pre-election hearing, Keurig Dr Pepper once again submitted the same objections to the NLRB immediately following SSRs' and AMs' exercise of their lawful right to unionize. As they had been previously, the objections were once again overruled. Similarly, the company's request for a review of Region 13's election hearing decision, including the Region's certification of Local 727 as the union representative of both SSRs and AMs, was similarly denied following the election. Though the company received due process at the election hearing, Keurig Dr Pepper management attempted to take a second bite at the apple by refusing to recognize and bargain with the union. To date, Keurig Dr Pepper continues to deny its employees' democratically chosen representative. As a result of the company's refusal to recognize and bargain with Local 727, the union was forced to file unfair labor practice charges against Keurig Dr Pepper.
In addition to filing charges over Keurig Dr Pepper's unlawful refusal to bargain, Local 727 has also filed charges over management's outrageous union surveillance—including management's interrogation of workers over their union activities and support—as well as over the company's retaliation against its employees following their free choice to unionize.
To read the entire article on Local 727's website, click here.
« Previous
Next »