American Red Cross in Need of Blood Donors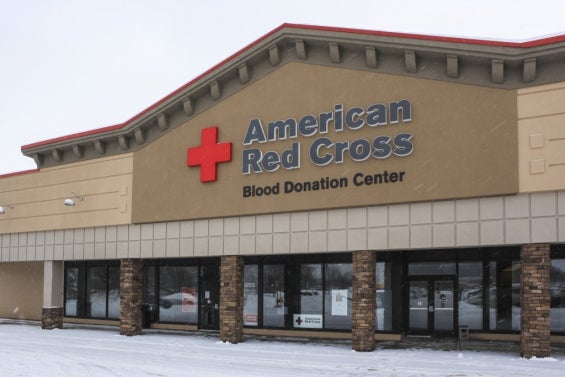 Teamsters members are critical to health care, working in hospitals, nursing homes and health care facilities, including the American Red Cross, where over 1,300 Teamsters are employed.
As blood drive cancellations increase due to coronavirus concerns, healthy individuals are needed to give blood or platelets to help patients in need. The American Red Cross has reported that tens of thousands of much-need blood donations have gone uncollected as organizations and businesses that hold blood drives have temporarily closed during this pandemic.
The Red Cross emphasizes that donating blood is a safe process and people should not hesitate to give or receive blood. The humanitarian organization is also taking additional precautions, including checking the temperature of staff and donors before entering a drive to make sure they are healthy and spacing donor beds further apart. Red Cross employees follow strict safety procedures, including wearing gloves and changing them often, wiping down all donor-touched surfaces and equipment, and preparing the arm for donation with an aseptic scrub. These measures will help to ensure the safety of staff and donors, as well as blood recipients.
According to the Red Cross, a blood shortage could impact patients who need surgery, victims of car accidents and other emergencies, or patients suffering from cancer. Volunteer donors are the only source of blood for those in need.
To make an appointment to donate blood visit RedCrossBlood.org , download the Red Cross Blood Donor App, or call 1-800-RED CROSS (1-800-733-2767).
« Previous
Next »