A Message to Warehouse Teamsters from Division Director Steve Vairma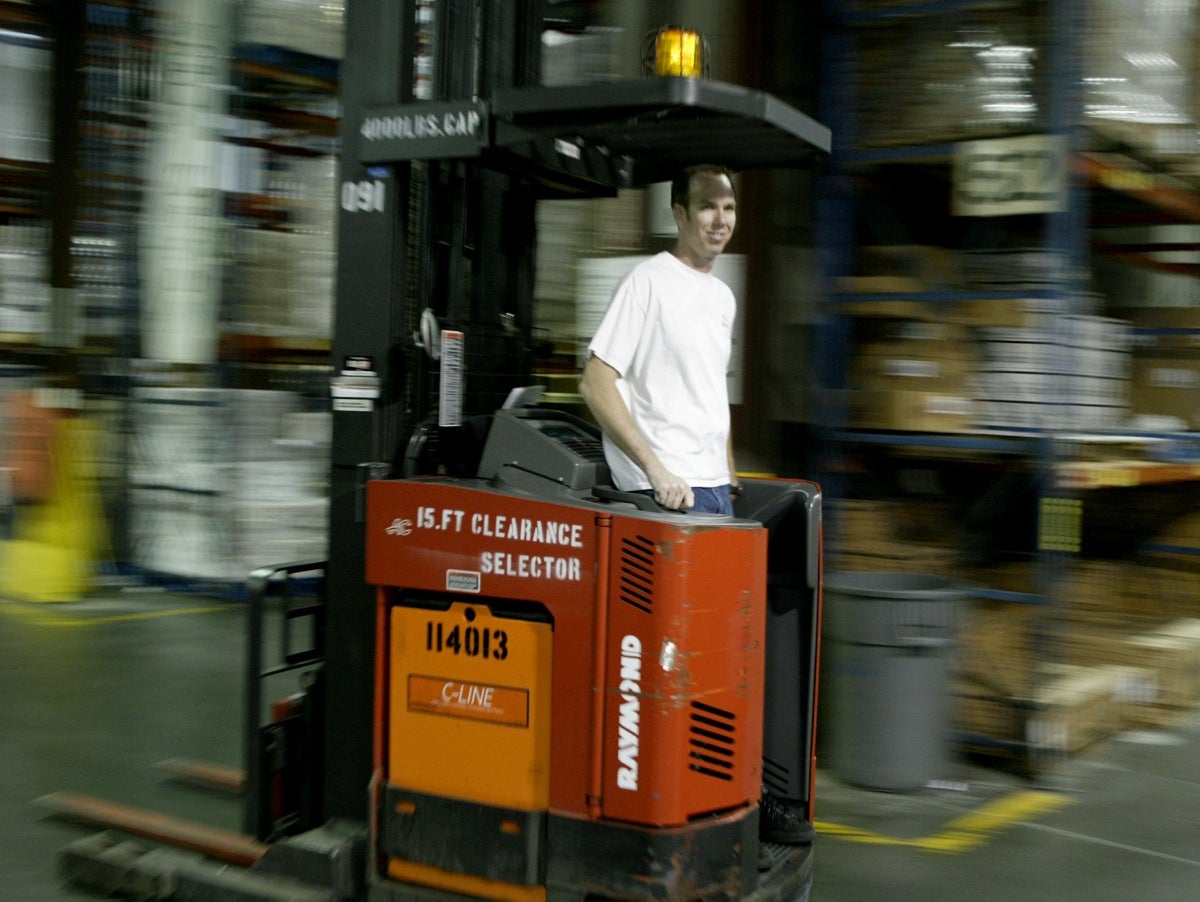 As one of the largest divisions in the Teamsters Union, the Warehouse Division has been working with our local unions in the Grocery and Broadline industries during the coronavirus outbreak.
In a number of states. restaurants and schools have been closed affecting our members in the Broadline Industry and putting even more pressure on the Grocery Distributors and our members to meet the demands of the public.
We have and are working with Kroger, Albertsons, US Foods and Sysco to develop a plan to utilize our members facing layoffs in the Broadline Industry, to keep them working with as little disruption as we can. Our discussions are centered around co-sharing the displaced workers from Sysco and US Foods to help supplement the Grocery work force allowing the workers to continue receiving their health and pension benefits and continue receiving their wages. I believe that we are close to reaching an agreement and once we have, we will send it to all affected Local Unions.
We are insisting that all distribution centers follow CDC guidelines, which, in our opinion nullifies any enforcement of productivity standards. The standards are built around a normal work environment and certainly do not reflect the need for selectors to stay six feet apart while pulling orders, not to mention the stress, and other complications they are facing.
Our locals in many areas have increased premiums for overtime work from the standard time-and-one-half to double- or even triple-time, while ensuring that our members receive proper rest periods and time away from work.
We know that all our Local Unions have been working extremely hard to represent our members during these difficult times and are having to make temporary changes in some cases to your existing agreements. Local unions that reach agreements with employers in a LOU or MOU need to submit those agreements to the Warehouse Division for approval.
« Previous
Next »