Teamsters Outline Recommendations for Covid-19 Response at Waste Management, Republic Services and Waste Connections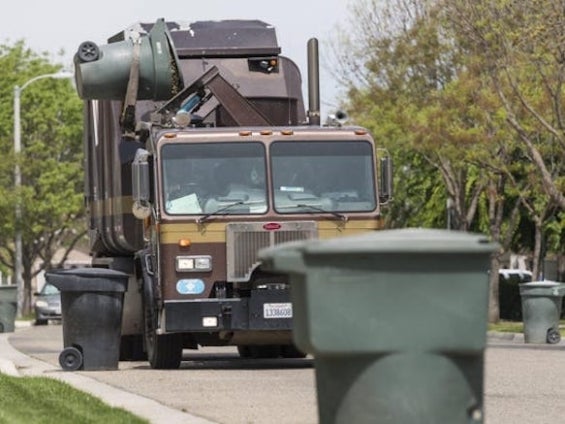 The International Brotherhood of Teamsters has requested for the CEOs at Republic Services, Inc., Waste Management, Inc. and Waste Connections to provide employees with adequate next steps for ensuring the health and safety of Teamster members as they continue serving communities during this public health crisis. In letters sent yesterday, Teamsters Solid Waste and Recycling Division Director Chuck Stiles outlined a list of recommendations at each company so that Teamster members are protected on the job and able to safely meet the needs of the community. Among the list of requests, Stiles has asked each company to address issues concerning PTO and medical leave by providing paid leave and changing attendance policies for infected employees.
"Many Americans will transition to telework to avoid exposure, including many of your corporate employees. Our members, however, won't have that option. Their boots will be needed on the ground each and every day. However, due to the company's existing attendance policies, infected employees may find themselves without sufficient PTO time or unable to afford to take paid medical leave," Stiles wrote. "In order to keep their jobs and livelihood, the same infected employees would likely report to work. Should this scenario play out, the virus could quickly spread throughout your workforce."
A copy of the full letters can be viewed here.
« Previous
Next »