Teamsters Safety & Health Coronavirus Update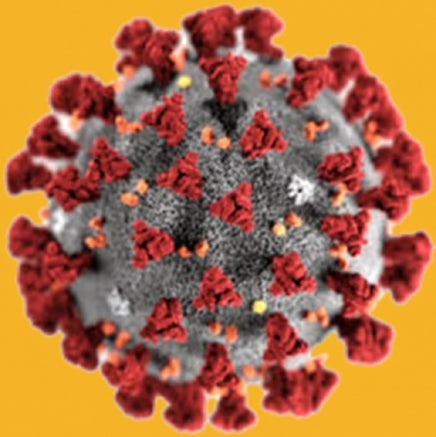 This is an emerging, rapidly evolving situation. This fact sheet will be updated as needed.
Since December 2019, there has been an outbreak of respiratory disease caused by a novel (new) coronavirus that was first detected in China and has now been detected in 60 locations internationally, including in several states within the United States. This disease has been named "coronavirus disease 2019" (abbreviated "COVID-19").
« Previous
Next »