Teamsters Transit Operators Coronavirus Factsheet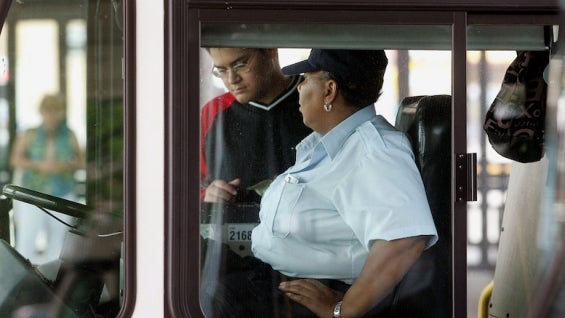 This is a rapidly evolving situation. This fact sheet will be updated online as needed. See links at the end of this fact sheet for the most up-to-date information.
COVID-19 is spreading rapidly within the United States. The outbreak has been declared a national emergency in the United States and a global pandemic by the World Health Organization. Protecting workers who engage in local and suburban passenger transportation by bus, rail, or subway should be a high priority so that they can continue to provide transportation services without getting sick or spreading the infection to their communities.
« Previous
Next »