Disney Teamsters in California Secure Furlough Agreement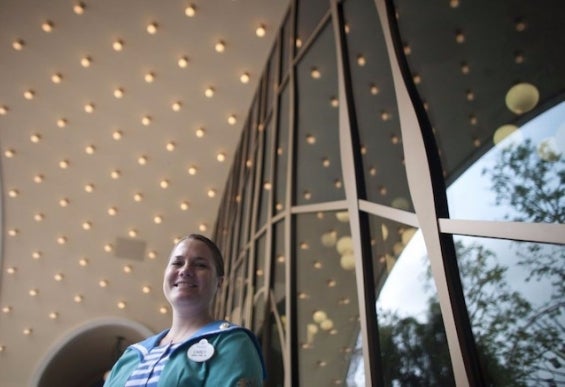 The Disneyland Resort Master Services Council completed furlough negotiations with the company on April 9 which will go into effect on April 18, 2020. The council is made up of Teamsters Local 495, UFCW Local 324, SEIU-USWW and BCTGM Local 83.
"The Teamsters Union and the Industrial Trades Division have been working with our union partners and with Disney to make sure members are secure in their furlough as far as insurance, benefits, seniority and other issues," said Bob Lennox, Secretary-Treasurer of Local 495 and co-chair of the Disneyland Master Services Council.
The agreement provides the following protections and benefits for Disney workers in California:
Through previous bargaining sessions, all cast members were on a paid furlough from March 15, 2020 through April 18, 2020.

During these current "effects bargaining" sessions, the union bargaining committee succeeded in protecting our cast members' health care coverage (medical, dental, vision, life insurance and disability) for which the company will pay both the employer and the employee's weekly contributions at 100 percent for the duration of the furlough.

Health insurance eligibility will continue to be provided to newly hired probationary employees.

Employees who participate in the Disney Retirement Plan will receive full contribution credit for the length of the furlough.

The company also agreed to continuing the employees' work status, including the members' right to continue converting from part-time into 107 newly created full-time roles upon return from the furlough.

The company has agreed that full-time employees will be credited a full 40 hours per week during the furlough period for benefit accrual purposes.

Furloughed employees will remain eligible for all employee benefits including the Disney Aspire College Program, Main Entrance Pass, Hub Access, RX in-resort services, employee discounts, etc.

We locked down full seniority-based recall rights as we optimistically look forward to the reopening of the resort in the near future.

Essential workers who are currently serving in various functions within the resort will be selected in seniority order, accepting volunteers first.
« Previous
Next »