Express Division Update for Friday, April 3, 2020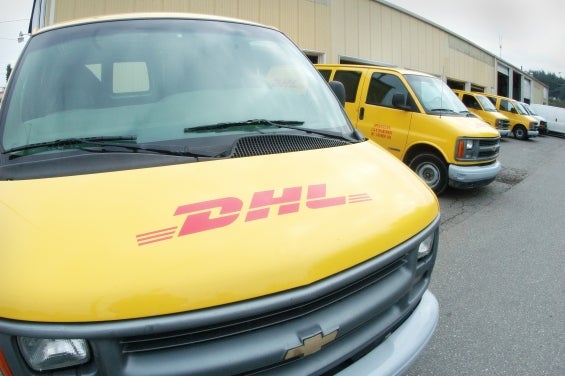 The following is an update from Teamsters Express Division Director Bill Hamilton.
We have been in constant contact with high-level management at both DHL and AEI. Both companies have generally been cooperative and receptive to our efforts to provide as much protection as possible to our members.
We have had a few situations where individuals working at different locations have been exposed to someone who has tested positive for the COVID-19 virus. Affected individuals have been placed in quarantine status. In those situations, the company has acted promptly, contacted the appropriate governmental agency and disinfected the entire location. Indeed, in locations that experience a positive test, DHL will send in a "deep cleaning" team to thoroughly disinfect and sanitize the workplace. Even where there has not been a positive test, both the terminal surfaces as well as vehicles are on increased cleaning and disinfecting regimens in accordance with CDC-recommended environmental cleaning and disinfection techniques. In many locations the company is installing new plexiglass barriers to shield the workforce from direct customer contact. Pick-up and delivery protocols have also been modified to minimize customer-to- employee contact.
Again, it is critically important that all Express Division members maintain the highest hygiene standards and follow the CDC's recommendations concerning social distancing.
Work volumes at DHL Express appear to be holding fairly steady. Although each terminal is different, DHL is continuing to perform critical pick-up and delivery services during this crisis.   Work volumes at AEI are down, however, in significant part because international shipping has slowed. Unfortunately, it does not look like the COVID-19 crisis will end any time soon.
Finally, I would like to again express my sincere thanks and appreciation to our members who have dedicated themselves to keeping the country's critical lines of commerce flowing.
Be safe.
« Previous
Next »