Survey for Port Drivers During COVID-19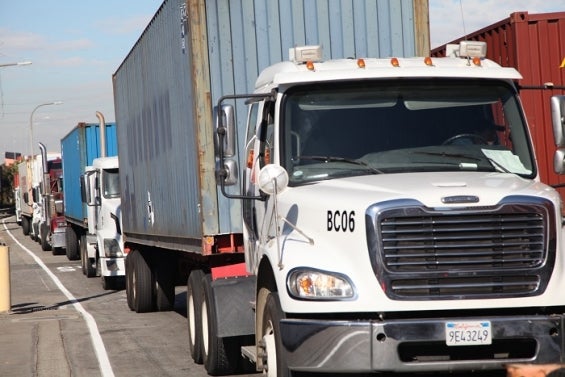 Justice for Port Drivers is conducting a survey of port truck drivers in the greater Los Angeles area about their experiences with the coronavirus outbreak. The information gathered will help protect port drivers during the COVID-19 pandemic. All responses will be kept confidential. To fill out the survey, click here.
To learn more about the Teamsters Port Division activity to assist workers during COVID-19, click here.
« Previous
Next »