Teamsters, DHL Reach Agreement to Help Minimize Layoffs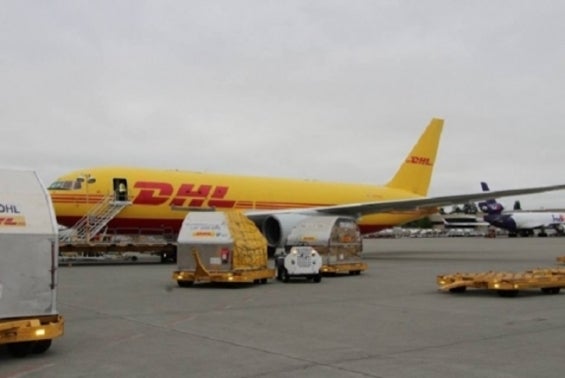 The Teamsters and DHL have reached an agreement to ease vacation-use rules aimed at reducing any potential layoffs.
The Letter of Understanding between the Teamsters DHL National Negotiating Committee and DHL Express relaxes rules pertaining to vacation use if shipping volumes drop.
Under the agreement, the company shall allow employees to use their additional accrued vacation time, including vacation time already bid for weeks outside the period covered by the agreement.
"This agreement gives our DHL members flexibility in the use of vacation time to help prevent layoffs," said Bill Hamilton, Director of the Teamsters Express Division. "It won't prevent all layoffs, but it will help some workers get through these unprecedented times."
« Previous
Next »