UPS Teamster Helps Save Driver's Life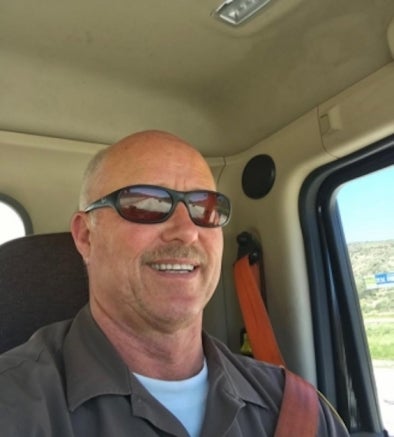 When a life-threatening accident occurred recently on a Los Angeles-area freeway during a rainstorm, Teamsters Local 396 member Steve Cummings went to extraordinary lengths to rescue a motorist in danger.
Cummings stopped his tractor-trailer rig, a UPS feeder truck, which prevented other cars from careening into the car of a seriously injured motorist, who just had an accident.
"I was glad I was in the right place at the right time," Cummings said of the incident early last week. "I helped the woman get out of her car and made sure no one other vehicle hit her car."
Cummings called the California Highway Patrol and stayed at the scene of the accident for about a half hour until he was assured the injured motorist was receiving the critical care she needed to survive her injuries.
"We are proud of Brother Steve Cummings and his heroic actions," said Ron Herrera, Local 396 Secretary-Treasurer. "Steve is a 39-year member of Local 396 and 33-year safe driver with UPS. His actions helped save this woman's life."
Cummings, a steward at UPS, was recognized by the daughter of the injured motorist in a Tweet. "This UPS driver blocked oncoming cars, and stayed with her," the daughter tweeted.
« Previous
Next »