Feds Must Design a Plan to Conquer COVID-19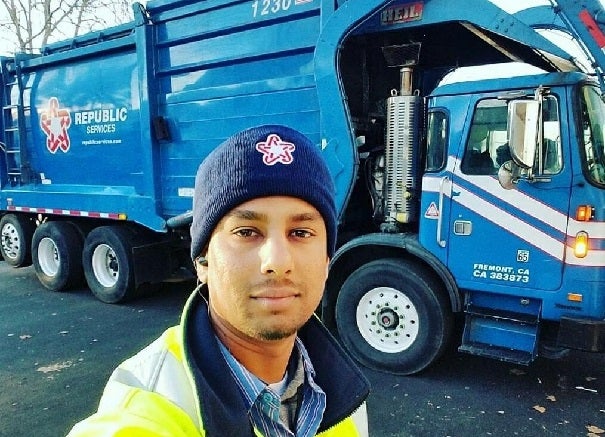 The coronavirus pandemic has ravaged this country during the past 10 weeks, taking the lives of some 100,000 Americans and jeopardizing the health of millions more. But a deeper dive into those statistics find that people of color – African Americans, Latinos and other minority groups – are suffering the effects of the illness at a significantly higher rate.
As the House Ways & Means Committee delves into this topic at a hearing this afternoon, lawmakers will examine the health and medical reasons why. It is known that those with diabetes and hypertension or who are obese fall prey to COVID-19 at a higher rate than others, and people of color are more likely to have such medical conditions. Those who don't have health insurance or have poor health insurance are also more at risk, and again, minorities find themselves on the short end of the stick there as well.
But there is another component – where a person works. And yet again, Blacks and Latinos make up an outsized role as frontline workers in this country. They are more likely to work in jobs that they must continue to report to onsite, and thus are more likely to face exposure.
"Essential workers are disproportionately members of communities of color, putting their lives and those of their loved ones at risk each and every day they go to their jobs, many for low pay," said Marcus King, Director of the Teamsters' Human Rights and Diversity Commission. "We must not forget their sacrifices. That's why it is essential to beef up worksite safety provisions to keep them safe."
The Teamsters have been leading the fight to bolster protections for workers in the HEROES Act, which has already cleared the House but faces an uncertain future in the Senate. Congress must require the Occupational Safety and Health Administration (OSHA) to issue a temporary emergency standard that covers all workers, including public sector employees in states that have not opted into OSHA coverage, as well as transportation workers not covered by another federal safety agency.
But elected officials also need to stop playing politics with peoples' lives, especially those who are working hard on the job while others sit at home. That means coming up with a solution that makes the public more secure about the world we work and live in so American society can return to a place that somewhat resembles where it was less than three months ago.
"Unless there is more testing, we may be dealing with this for years to come," King said. "We need a federal plan that needs to be followed. Just don't leave it to the individual states."
« Previous
Next »