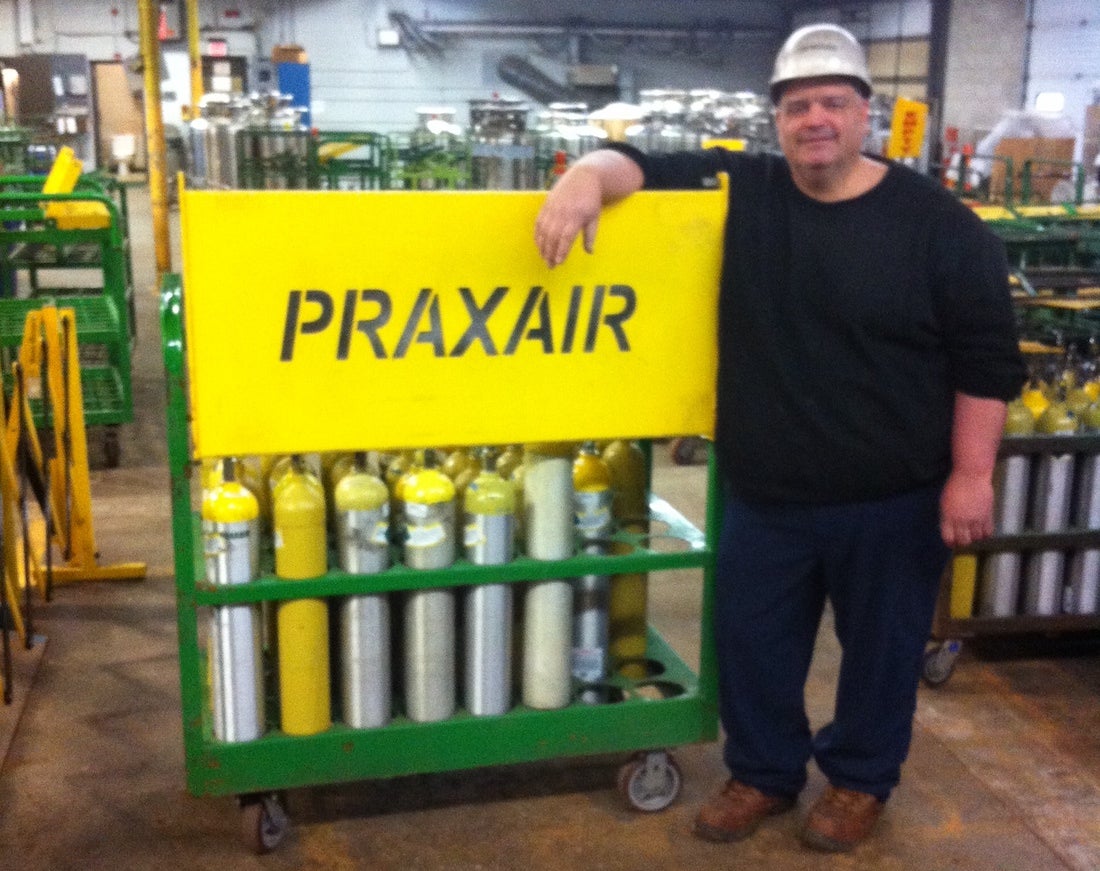 The tankhaul industry has not been hit as hard as some during the COVID-19 pandemic. Teamster Tankhaulers are still working at full employment in most industries.
According to industry publications, oxygen demand has increased dramatically due to the pandemic. For any patient diagnosed with COVID-19, access to oxygen is essential. In many parts of the country, Teamsters deliver that oxygen to hospitals and other medical care facilities.
Teamster drivers in gasoline and diesel delivery are still working and are considered essential workers.
Since many Teamsters in the Tankhaul Division are categorized as essential and have continued working, it is important that you work safe. Our union's Safety and Health Department is closely monitoring the global health crisis and has developed some important fact sheets, which you can view here: https://teamster.org/covid-19/teamsters-safety-health-coronavirus-factsheets/
I urge all Tankhaul Teamsters to pay attention to the safety guidelines outlined on these fact sheets and to follow instructions from the Centers for Disease Control (CDC). Let's all strive to take the necessary precautions so that we, and our co-workers, can keep healthy and safe while we continue working.
Fraternally,
Keith Gleason, Director
Teamsters Tankhaul Division
« Previous
Next »