Teamsters Express Division Update, July 16, 2020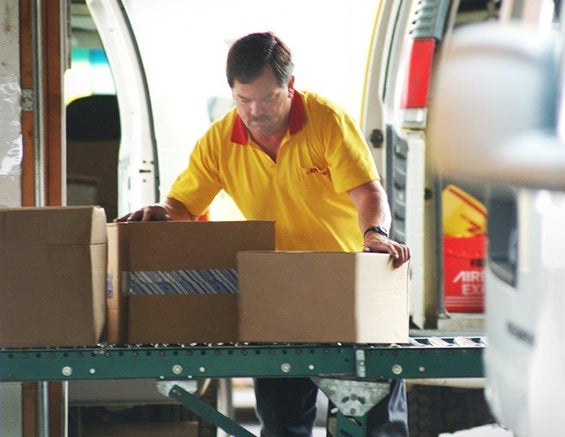 The following is an update from Teamsters Express Division Director Bill Hamilton.
As the Covid-19 pandemic continues and is worsening in some parts of the country, I hope our Express Division Teamsters are staying healthy and as safe as possible.
At DHL Express, shipping volumes are up drastically, especially in the Philadelphia area where I am. In Philadelphia, 49 additional full-time positions were filled on July 13, bringing the total to 160. And with volumes increasing, that number could go to 220 by September.
The boom in e-commerce is driving these increased volumes. Before Covid, a peak day would be 4,000 to 5,000 stops in the Philadelphia area. We are now seeing 9,000 stops on a daily basis.
The increased volumes are happening across the country, which will lead to an increase in overall jobs.
There have been very few DHL members contracting Covid. Earlier in the pandemic, we had numerous cases in Philadelphia, but the number of cases has dropped significantly, as it has across the network.
When there is a case, the company has been responsive and has made sure it cleans the facility and takes other steps to create a safe workplace. We are closely monitoring the company's response to make sure this continues.
Due to the increased volumes, the company has had to contract with the U.S. Postal Service and has used subcontractors, but we believe this is a short-term situation and that more full-time positions will be created to meet the demand.
The company has agreed to purchase more aircraft to move shipments, another positive sign.
As for AEI, there are still layoffs occurring but the situation has stabilized. The difference with AEI is that much of its business is connected with Asia, which has experienced declines.
We will continue to monitor the situations at DHL and AEI to make sure our members' interests are protected during the pandemic. I want to continue to recognize and thank our members at both DHL and AEI. We appreciate your hard work during these challenging times.
« Previous
Next »