Teamsters Local 8 Member Appears on Day One of the DNC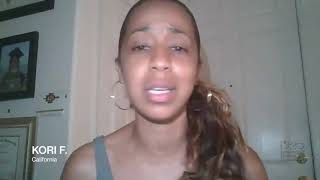 Last night Teamsters Local 8 Member Russell Bruce appeared in a video montage that aired during the 2020 Democratic National Convention. Bruce works as a groundskeeper at Penn State University.
"We need a leader who actually supports unions for our hard-working people," Bruce said.
Congratulations Russell!
« Previous
Next »