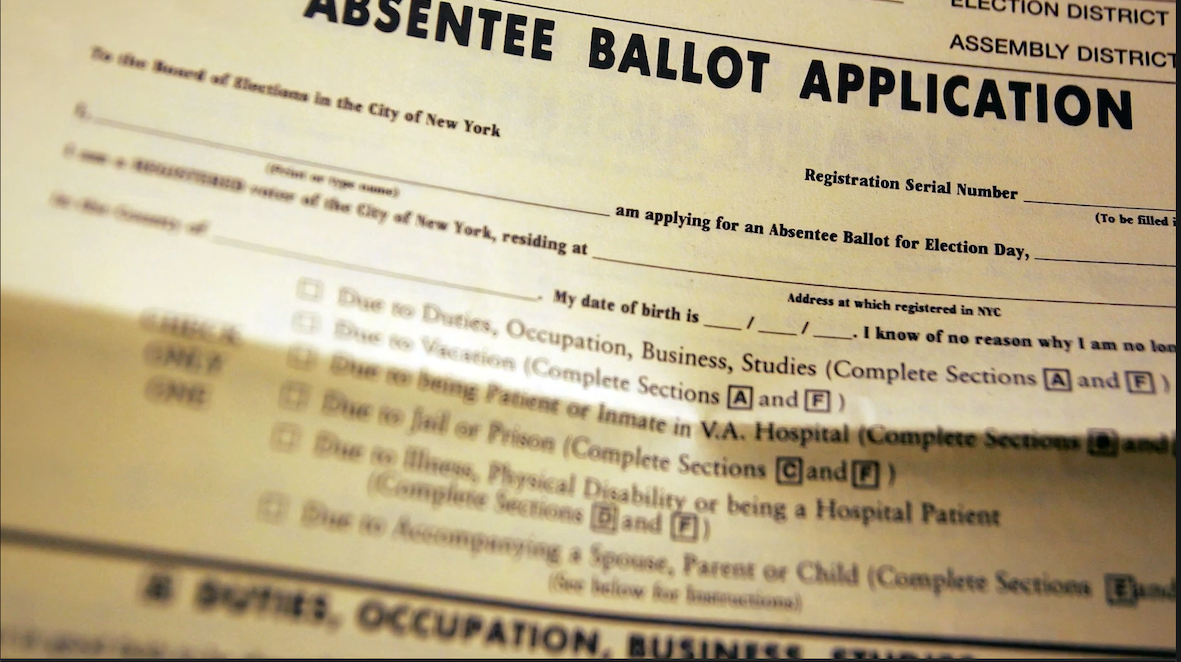 This November, Teamsters can elect leaders who will support Teamster members and our families. But it doesn't mean you need to head to the ballot box on Nov. 3. Find out how you can vote absentee or by mail in your state! Just fill out the form linked below, and you'll be all set. Not sure if you are registered? Check the second below. Let's let all the candidates know what Teamster Power is all about! #1u #GOTV #2020election #TeamstersVote2020
Vote absentee or by mail, here.
Check if you are registered, here.
« Previous
Next »