Economic Struggle is Real for Millions of Americans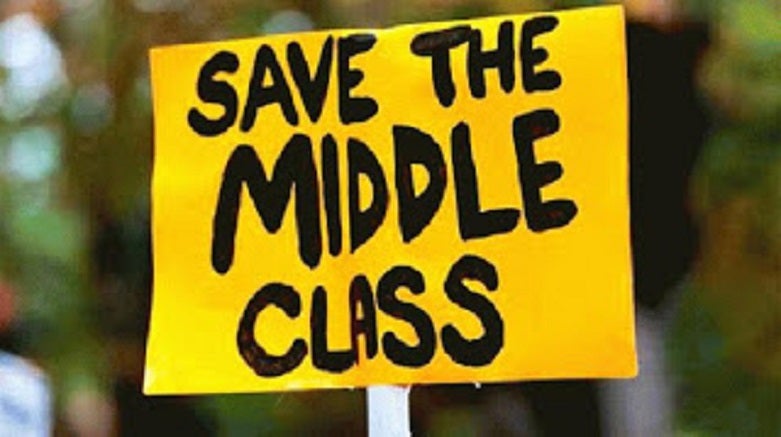 Some in power might want to point at the August unemployment numbers as a sign that a stronger economy is just around the corner. But it is clear this country is still facing a serious jobs problem that is disproportionately hitting those who need help the most.
Six months into this coronavirus-induced recession, the U.S. is still 11.5 million jobs below where it stood earlier this year. The brunt of that is being felt by women, Black and Latino workers. And with the recovery seen as slowing (the 1.4 million gain in jobs last month was down from July, which was down from June), the pain is going to continue.
As it stands, some 30 million Americans are receiving unemployment benefits. Of course, those benefits are much less generous since a $600 weekly bonus paid for by the federal government came to an end in July. And with no congressional agreement expected on enhanced benefits anytime soon, low-income workers and their families will continue to suffer.
"With this kind of slowing in job growth, it will take years to return to the pre-pandemic labor market," wrote Elise Gould, an Economic Policy Institute (EPI) senior economist, on the group's website. "And without the $600 boost to unemployment insurance, jobs will return even more slowly than had policymakers stepped up and continued that vital support to workers and the economy."
One area where real gains could come from government intervention is in the public sector, where employment is still 831,000 below its pre-pandemic level in February. The Teamsters and others have called on federal policymakers to step up and provide more fiscal relief to state and local governments. That way, they can continue to provide necessary services and prevent unnecessary cuts to their budgets as their revenue falls in the face of the historically large shutdown in economic activity.
In fact, EPI recommends lawmakers push to increase public-sector employment through the hiring of additional public health workers and contact tracers. The group also asserts that current challenges to schools require more, not less, education staff in coming months as a way to jump start the economy.
In short, work needs to be done to help those at the bottom of the pay scale who were doing all they could to support themselves and their loved ones before COVID-19 hit. And the GOP Senate legislative alternative currently being floated is not the way to do it.
Hardworking Americans deserve to have a government that works for them. But right now, that's not the case.
« Previous
Next »