Teamsters with Georgia Democratic Party Agree to Contract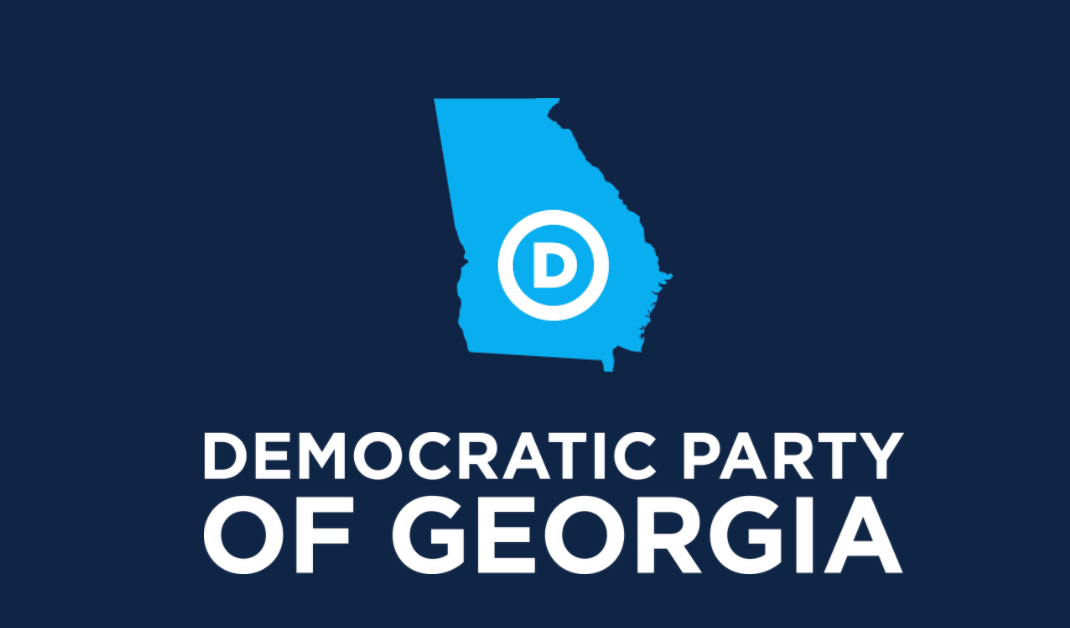 Campaign workers for the Democratic Party of Georgia's 2020 Coordinated Campaign and Legislative Victory Fund unanimously agreed to a contract this week that addresses wages, health care and stipends while they continue their election work.
All 60 party employees covered under the contract will be paid their full salary through Nov. 17 and will have their health care benefits continue through the end of November. Also, they will see an increase in their wireless phone stipends and will receive an additional payment to cover Wi-Fi access as well, Teamsters Local 728 Vice President Chuck Stiles said.
Additionally, those workers kept on by the Georgia Democratic Party to work for the Senate run-off campaign will be paid double for working Nov. 3-17.
"I'm impressed with this group, and how talented they are," Stiles said. "They get it. They wanted what was important to them."
Campaign workers voted via card-check to join Local 728 on Labor Day. They are the latest group of political workers to gain union representation with the Teamsters during the 2020 election cycle, joining staffers with the Biden-Harris campaign, the Iowa Democratic Party and the campaign for Sen. Ed Markey (D-Mass.).
« Previous
Next »