US Foods Worker Dies After Leading Teamsters Organizing Campaign, Casting His Ballot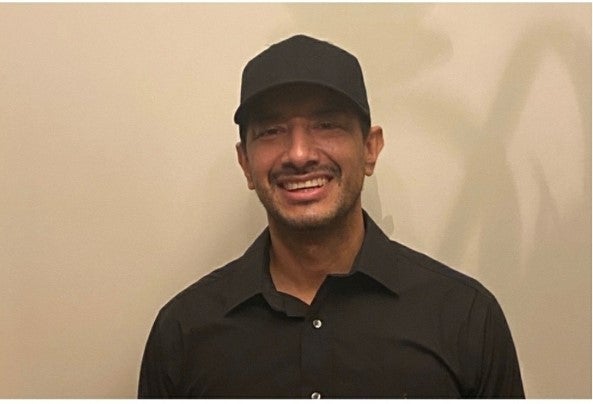 Carlos Hurtado, a leader in the group of workers at US Foods in Manassas, Virginia who recently voted to form their union as Teamsters, never got to see the vote results.
Hurtado, 44, died on September 10, 2020 after suffering a heart attack before the votes were counted on September 24. But prior to his death and despite not feeling well, he was upbeat because that day he cast his ballot to join Teamsters Local 355, said his sister, Yadira Martinez. "He was excited to be joining the Teamsters," Martinez said.
Hurtado was a leader in the union effort. "He was one of the first people involved" in the campaign, Martinez said.
Hurtado leaves behind four children–two daughters and two sons. His sister has set up GoFundMe fund to pay his funeral and burial costs https://www.gofundme.com/f/departure-of-our-beloved-brother-amp-friend.
There is also a fund to help his children.https://www.gofundme.com/f/in-remembrance-for-carlos-hurtado-and-his-children
« Previous
Next »