Bakery and Laundry Conference Update from Dave Dudas, Director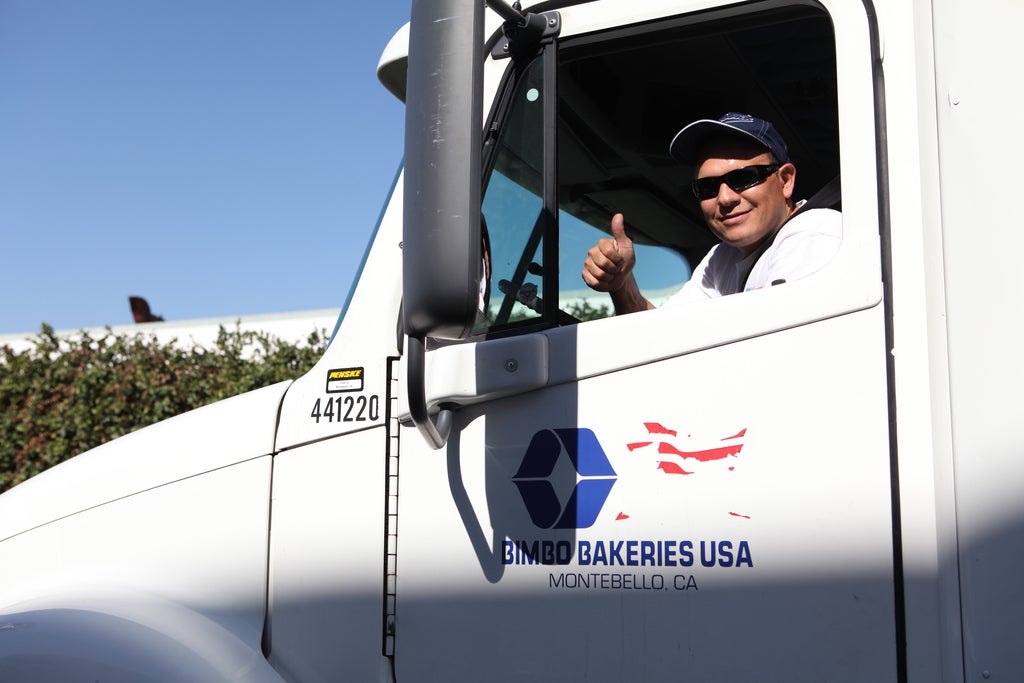 We are more than six months into the pandemic and it is still affecting different employers in different ways in both the bakery and laundry industries. I'm proud to report that the Bakery and Laundry Conference continues to fight on all fronts.
We are holding companies accountable during the pandemic to make sure members are provided with the proper safety equipment and training. As long as Teamsters continue to work the front lines during a pandemic, the union will stand with them and make sure they are working safe.
If there is a silver lining to the COVID-19 pandemic, it is the public acknowledgement and appreciation for the crucial work that Teamsters and other essential workers perform day and night to keep this country moving forward. It is about time this country recognizes essential workers, and I'm proud of the passion and commitment our Bakery and Laundry Conference workers bring to this work.
Although some of the areas of the country are seeing a downturn in the number of coronavirus cases, I urge all of you to use caution at all times. The Teamsters Safety and Health Department has posted a lot of helpful information about working safe. I encourage you to look over the page and see if anything pertains to you and your co-workers.
Fraternally,
Dave Dudas, Director
Teamsters Bakery and Laundry Conference
« Previous
Next »