Montana Senate, Governor's Races Are Front-And-Center for Big Sky Teamsters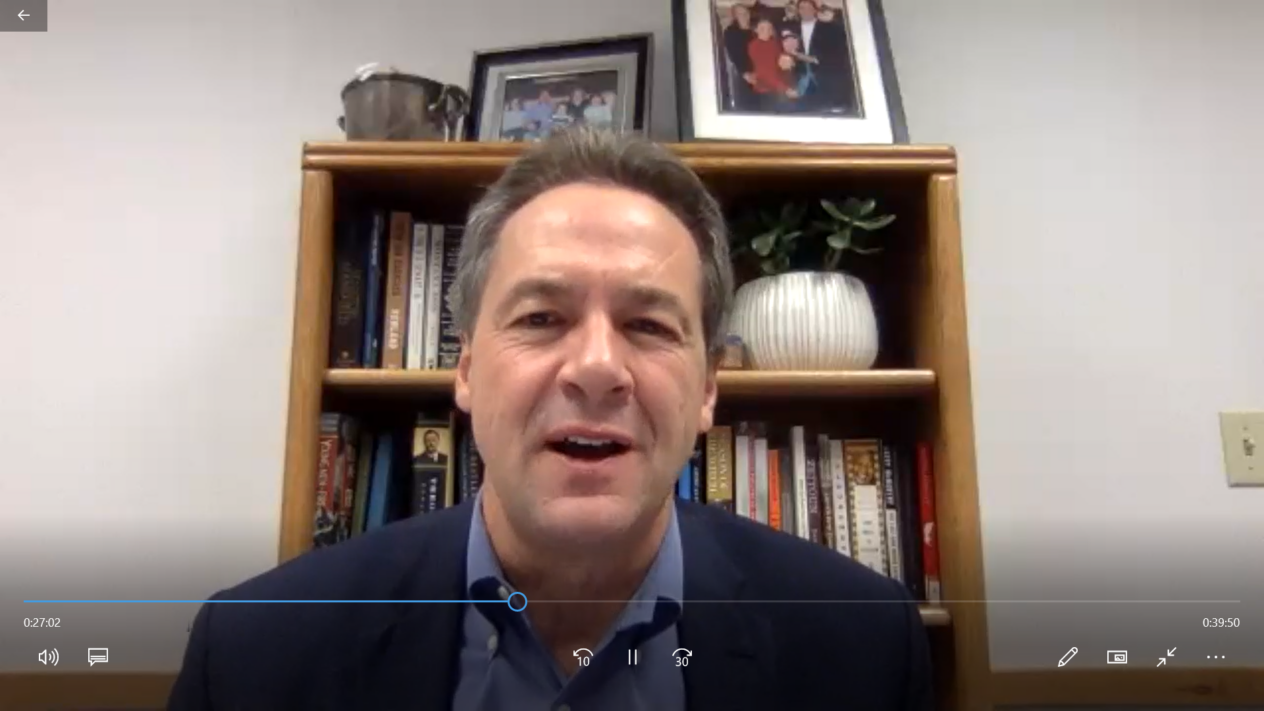 The Big Sky State is living up to its name with some really consequential races on the ballot this November that could affect not only workers in Montana, but nationwide.
Current Gov. Steve Bullock and Lt. Gov. Mike Cooney are locked in tight battles to become the next senator and governor of the state, respectively. And Montana Teamsters are doing all they can to get their members out to support these two pro-worker candidates, including hosting a virtual town hall event last Thursday night to get out the vote for them.
"This election will decide the future of unions in Montana and the country," Teamsters Local 190 President Jim Larson said. "Steve Bullock's and Mike Cooney's track record is proof that they have stood up for unions and will continue to fight for us."
Teamsters General President Jim Hoffa agreed. "Montana is on the right track," he said. "Steve Bullock has done a great job as governor. He's got the state running the right way. We want to keep that, and we want to make sure we have Mike Cooney as the next governor."
Bullock has long-time ties to the union. He formerly served as outside counsel for Teamsters Local 190, and that experience taught him a lot about the difficulties that workers are confronting at their workplace, in their state and the nation.
"I learned a lot about both the challenges that families face, the challenges that unions face, and a lot from so many of the members about what you need out of government," he said.
He took those lessons to heart when as Montana attorney general he called out Fed Ex Ground's misclassification of workers in the state. Then as governor, he expanded Medicaid funding so an additional 90,000 Montanans could get health insurance.
Getting bipartisan support is important to getting things done, and that is what Bullock plans to do if he is elected to the U.S. Senate. He said getting Democrats and Republicans to work together is essential to get Congress to act on important issues like infrastructure investment, for example.
"Not only will it create good jobs, not only is it a real need all across the country, but if we can't get Democrats and Republicans to agree on the base need for things like infrastructure, then we're missing the boat," he said.
Cooney, meanwhile, told Teamsters he needs them to get across the finish line and become the next governor. He pledged to continue to lead Montana in a way that stands up for workers and supports their right to organize.
"Without workers and the labor unions that fight for them, like the Teamsters, the Montana we know today wouldn't exist," he said. "And as your next governor, I'm committed 100 percent to standing up and defending the working women and men of this state and the good-paying jobs you all depend on."
That means standing in the way of legislation like so-called right to work, Cooney said. He pledged to reject any legislative effort to implement the anti-union measure. "I'll put it out of its misery at the hand of my veto pen," he stated.
« Previous
Next »