Layoffs Hit Disney Teamsters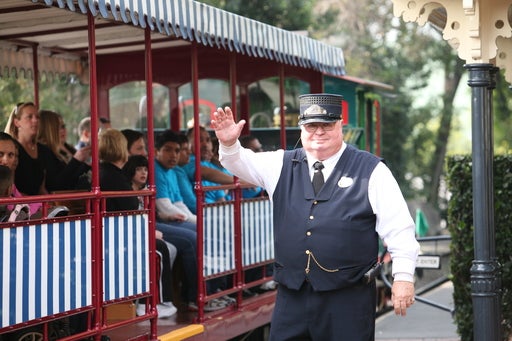 Union and Industrial Trades Division Monitoring Situation, Assisting Members
As coronavirus cases continue to rampage nationwide, Disney is still struggling.
The company recently notified unions and employees about 28,000 layoffs now hitting Disney employees. There have been layoffs at Disney's theme parks, cruise lines, gaming and other divisions. Layoffs have hit Teamsters hard, but not as hard as those working without a union contract.
"The Teamsters Union and the Industrial Trades Division are doing all we can for our Disney members throughout this difficult time," said Bob Lennox, Secretary-Treasurer of Local 495 and co-chair of the Disneyland Master Services Council. "Teamsters are resilient. We will get through this."
Even in the face of layoffs, Disney Teamsters in Florida helped distribute food to hundreds of families in need in their community. The volunteers were comprised of workers from Teamsters Local 385 in Orlando and UNITE HERE Local 737 that were laid off due to the ongoing pandemic. You can read more about the event here.
Local 495 in West Covina, Calif. and Local 986 in Covina, Calif. also held food drives for furloughed Disney workers.
"For those still working, I strongly encourage you to continue working safe, wear your personal protective equipment and follow all safety precautions," Lennox said. "We will continue to monitor all developments and fight for our Disney members' livelihoods."
The Teamsters Safety and Health Department has developed fact sheets for working safely that you can view here.
« Previous
Next »