Local 174 Teamsters at APP/World Fuel Services Ratify New Agreement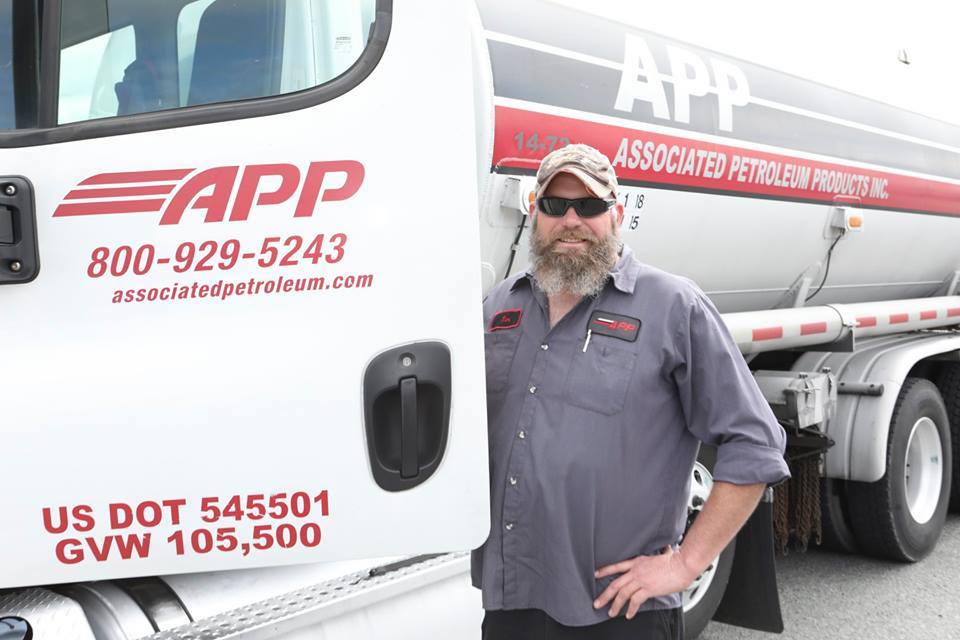 Strike Avoided as Group of Drivers and Warehouse Workers Ratify Strong 4-year Agreement
Two weeks after voting to authorize a strike, a group of 90 fuel truck drivers and warehouse workers at APP/World Fuel Services have successfully achieved their second contract with Teamsters Local 174. The new agreement, which was ratified at a virtual Zoom videoconferencing meeting, makes meaningful improvements in language and economics and builds on the strong foundation set by the group's first contract.
The most meaningful and life-changing improvement comes in healthcare, which will transition members from a company medical plan to a Taft-Hartley Teamster multi-employer Medical Plan. The new superior plan will be 100% paid for by the company, and will provide better coverage at lower rates. The group was also able to secure victories in areas such as overtime language, an increase to retirement, and wage increases that will finally bring the group into a proper wage grid that rewards workers for their years of service.
The process of reaching this contract was challenging, as negotiations occurred over a backdrop of the COVID-19 pandemic. Management seemed set in its goal of using the pandemic to secure a concessionary agreement, which led to the overwhelming strike vote on November 21. However, as a result of that strong showing of solidarity, the parties were able to return to the virtual bargaining table and reach an agreement that will truly improve the lives of the hardworking Teamsters at APP.
"This was a challenging negotiation, and I am extremely proud that we were able to reach such a strong contract without having to resort to a strike," said Teamsters Local 174 Secretary-Treasurer Rick Hicks. "The language and economic enhancements in this contract will continue to improve the lives of our members at APP, rewarding them for their loyalty and hard work. The rank-and-file Bargaining Committee was steadfast in their resolve to deliver on the membership's demands, and were successful beyond all expectations. The hard work and the solidarity of this group, chosen by their coworkers, and the trust of the membership led to this incredible contract victory."Founded in 1909, Teamsters Local 174 represents 8,600 working men and women in Seattle and the surrounding areas. "Like" us on Facebook at www.facebook.com/TeamstersLocal174.
« Previous
Next »