Imperial Beverage Workers Ratify First Contract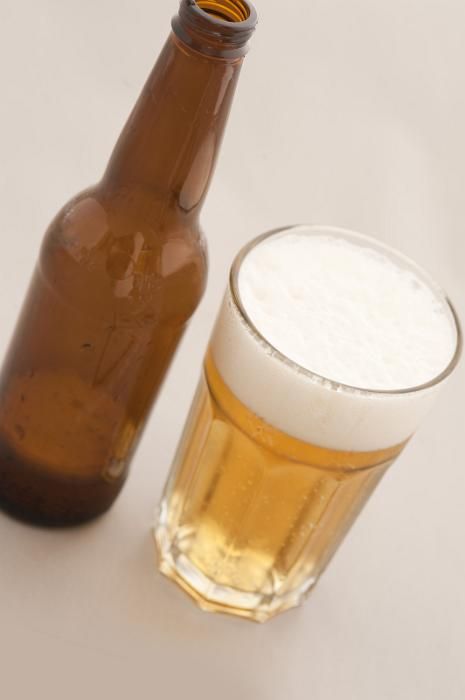 With an overwhelming majority of the unit voting yes, the drivers at Imperial Beverage in Livonia, Michigan have ratified their first contract with Local 1038.
"We welcome our new members at Imperial Beverage," said Greg Nowak, president of Local 1038 and Joint Council 43. "These drivers also join the thousands of members we represent across the country in the Brewery and Soft Drink Workers Conference. Fighting to improve workers lives in the workplace will continue to be our top priority."
The new contract with Imperial includes wage improvements across all classifications as well as the addition of a grievance and arbitration process.
"We wanted our rules in writing and we achieved that in our contract," said Robert Smith, a seven-year driver. "We also won higher wages. We have a happy workforce now – people are getting paid what they deserve."
And, despite the pandemic resulting in the closing of restaurants, Smith said that the demand for beer and wine increased – especially over last summer.
"T.J. Kitchen, vice president of the local union and Steve Richmond of the Brewery Conference did a great job with our contract," Smith said. Teamsters Local 1038, based in Detroit, represents members in the casino, bakery, newspaper industries, in addition to brewery and soft drink.
« Previous
Next »