Tankhaul Drivers at Airgas Near Dallas Vote to Join Teamsters Local 745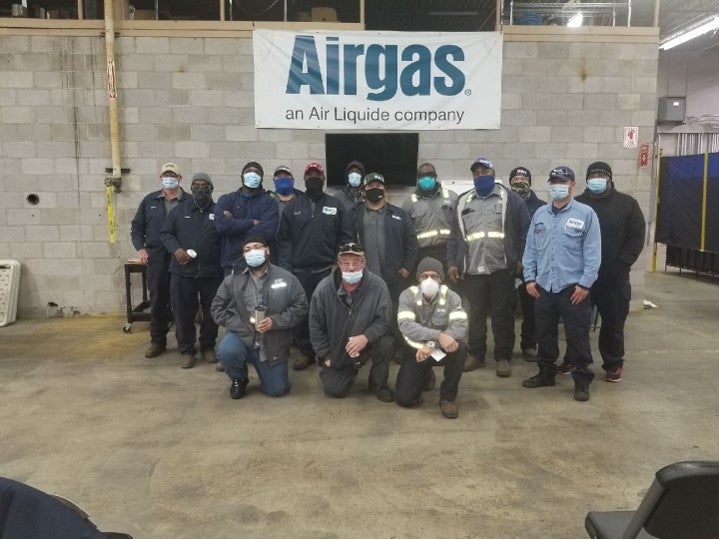 By a vote of 15-6, a group of tankhaul drivers at Airgas in Grand Prairie, Texas near Dallas voted to join Teamsters Local 745.
The workers voted by mail, and ballots were counted January 15. There are 23 drivers in the bargaining unit.
"I'm ecstatic and elated," said John Durr, a driver who has worked at Airgas for eight years. "We have had to deal with favoritism for too long. The company would hire people off the street and pay them more than drivers who have been here for seven or eight years. But since the votes have been counted, we have seen a change in the culture. The company has scaled things back and my co-workers and I have a stronger voice now."
In addition to ending favoritism, the workers are seeking fair wages and a grievance procedure to challenge unfair management decisions.
"The workers stood up against the favoritism they were experiencing and took a bold step to organize," said Brent Taylor, Secretary-Treasurer of Local 745. "We will work hard to negotiate a strong first contract that addresses the drivers' concerns."
« Previous
Next »