So Much Rich History to Discover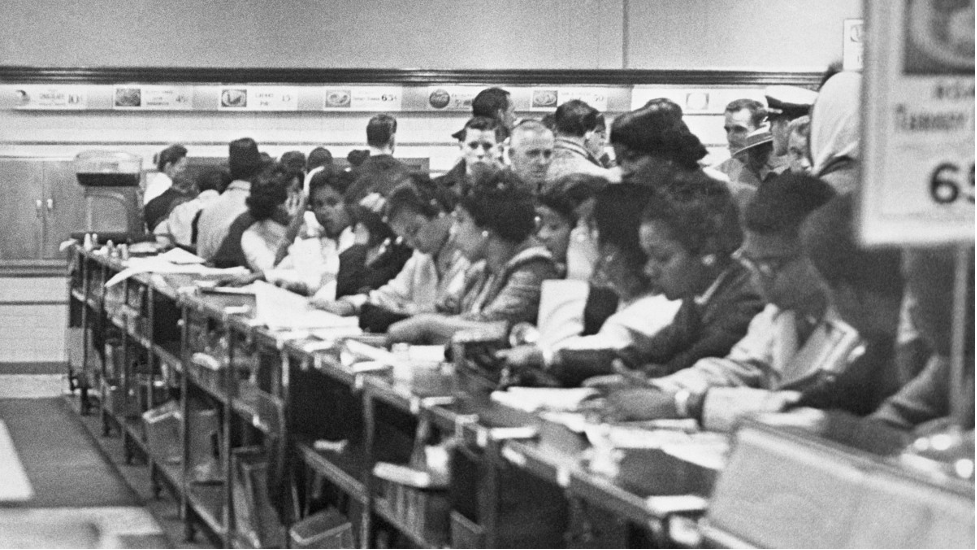 Black History Month may be drawing to a close for 2021, but the exploration and learning does not have to stop (and should not) on February 28.
There are so many books, videos, programs, exhibits and oral histories out there you need much more than a month to experience it all.
The origin of Black History Month begins in 1915, some 50 years after slavery was abolished in the United States.
In September 1915, historian Carter G. Woodson, a Harvard graduate and the well-known minister Jesse E. Moorland founded the Association for the Study of Negro Life and History (ASNLH), an organization dedicated to promoting achievements by Black Americans.
This fostered a growing recognition of black accomplishments nation-wide.. Eventually, mayors of cities began issuing yearly proclamations recognizing Negro History Week. By the late 1960s, Negro History Week had evolved into Black History Month on many college campuses.
President Gerald Ford officially recognized Black History Month in 1976. He urged all Americans to "seize the opportunity to honor the too-often neglected accomplishments of Black Americans in every area of endeavor throughout our history."
Much of the information including audio recordings, photos and other exhibits can be found online.
The Library of Congress has very interesting collections on African American history which can be found, here.
The Smithsonian also has a wide variety of materials at its various museums including the National Museum of African American History and Culture
Another really good source for interesting stories and information is History.com.
The site has a wealth of stories and videos on very familiar topics as well as some you may never have heard about.
Here are just a few to spike your interest:
And many many more.
Plus, there are a lot of good movies to see—whether for the first time or re-watching an old favorite.
A few titles to definitely check out include :
Shirley Chisholm: Unbossed and Unbought
Only the Ball was White
Tuskegee Airman
Take advantage of all these resources
Take the time to learn about the rich history of our black members, black members in the labor movement and black fellow countrymen as a whole.
Then make the lessons part of your everyday life.
Gain some new heroes and role models. You and the union will be the better for it.
It's more than a "month" of awareness.
It's part of who we were, who we strive to be.
Did you know? The NAACP was founded on February 12, 1909, the centennial anniversary of the birth of Abraham Lincoln.
« Previous
Next »