Teamsters Mourn the Passing of AFL-CIO President Emeritus John Sweeney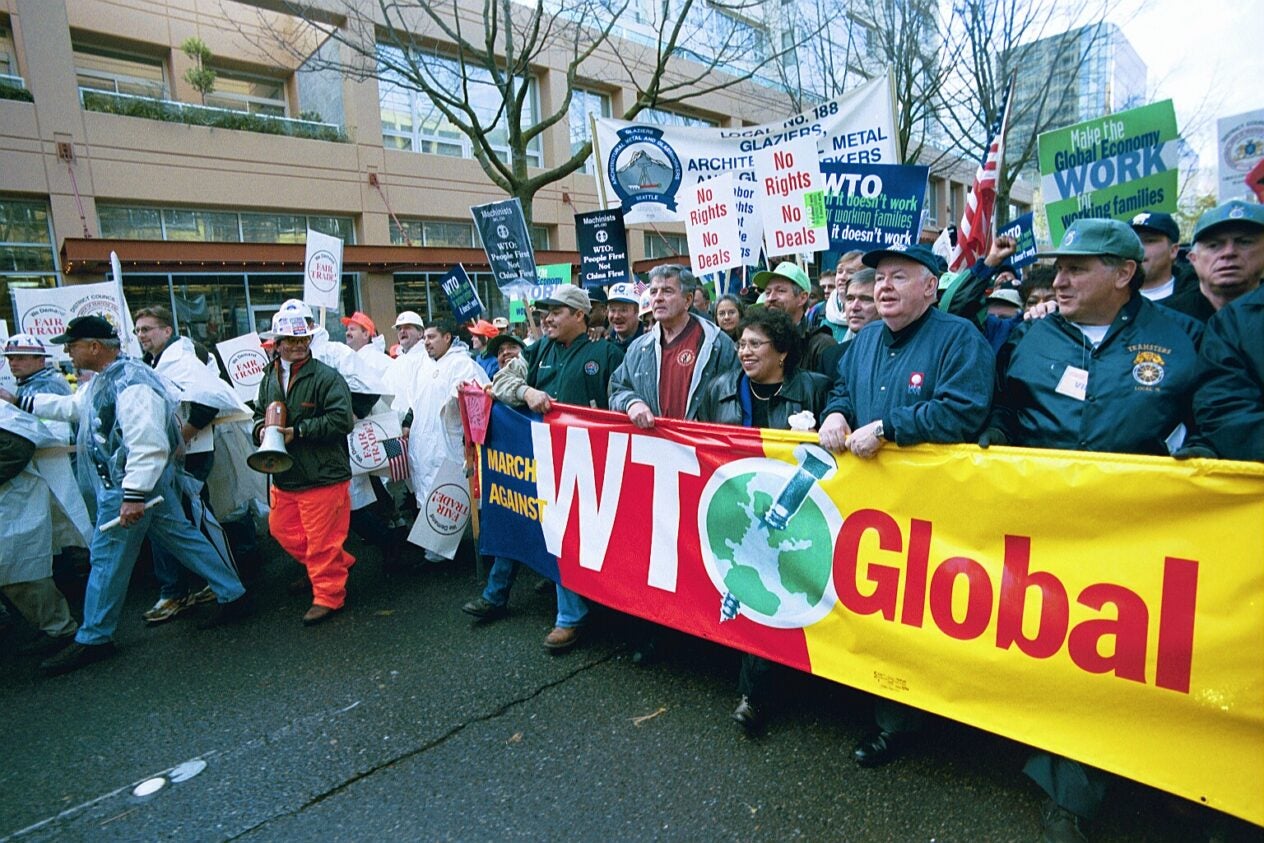 (WASHINGTON) – The Teamsters today are remembering the legacy of longtime AFL-CIO President John Sweeney, who fought for more than six decades to raise wages and benefits and to give hardworking Americans a greater foothold in the middle class.
Sweeney, President Emeritus of the AFL-CIO, died Monday at the age of 86. He served as SEIU president for 15 years before being elected AFL-CIO president in 1995 and serving in the position for the next 14 years. He joined the Teamsters during that time in standing up for workers seeking to achieve a fair and equitable workplace.
"He was a monumental part of the labor movement and stood with the Teamsters Union and all working people throughout his life," said Jim Hoffa, Teamsters General President. "Brother Sweeney will be greatly missed."
The Teamsters send their heartfelt condolences to his wife Maureen and their entire family.
« Previous
Next »