The Teamsters Take on Big Convenience Store Deal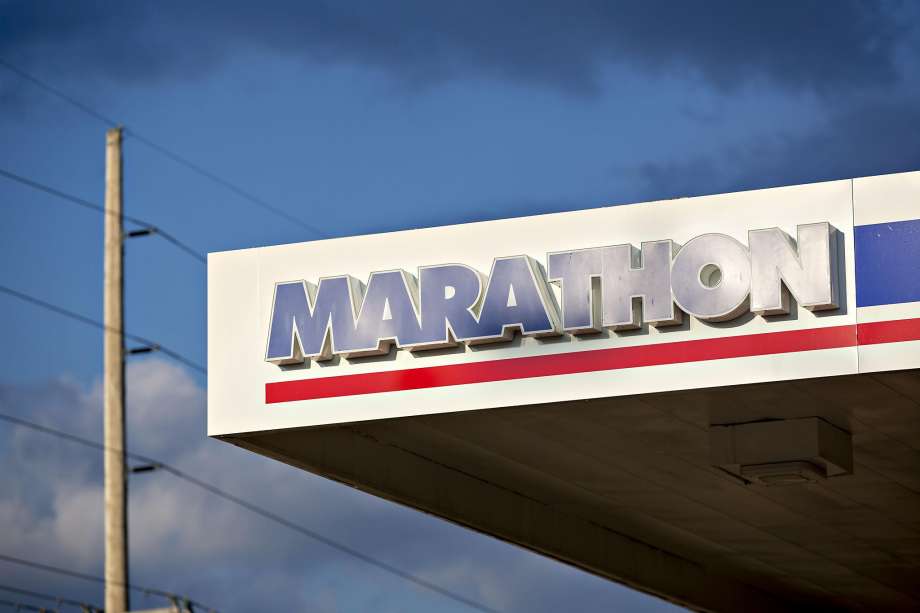 Published in The New York Times DealBook
Months into a contract dispute with Marathon Petroleum, the Teamsters union is objecting to the company's $21 billion deal to sell its Speedway convenience store business to the owner of 7-Eleven, DealBook is the first to report. Its effort is in part a bet on the Biden administration being tougher on antitrust and more favorable toward unions — and pits the union against Elliott Management, the huge hedge fund that helped make the proposed sale possible.
The Teamsters asked the F.T.C. to pause review of the deal. In a letter sent today to the agency's acting chairwoman, Rebecca Slaughter, the union requested that the agency wait for one of two things:
Congress passes a bill by Senator Amy Klobuchar, Democrat of Minnesota, that would make broad changes to antitrust rules. The legislation would change the framework used by the F.T.C. to evaluate the deal, allowing the regulator to reject transactions based on the possibility of competitive harm instead of a determination that it will create such harm.
Or, at the least until the agency ensures "that all competitive effects from the transaction have been fully considered and remedied."
There are other issues at play. Marathon has locked out 200 union workers at a refinery in Minnesota. And unions have had an often tense relationship with activist hedge funds like Elliott, whom they have accused of calling for layoffs that affect union members. (In its letter to the F.T.C., the Teamsters union criticized what it called "Elliott's singular desire to liquidate Marathon's assets to fund enormous share buybacks and special dividends.")
But the agency is already far along in its review. Marathon executives, who hope to close the deal by the end of the first quarter, confirmed on a call with analysts last month that they had responded to a second request for information from the F.T.C. and were working on solutions. (The proposed buyer of Speedway, Seven and I, is reportedly looking to sell up to 300 gas stations to ease the agency's concerns.)
The F.T.C. must follow statutory timelines for reviewing deals, which means the agency can delay its examination only for so long, even if it wanted to. And it's not clear whether Ms. Klobuchar's bill will pass, or in what form it might do so.
« Previous
Next »