Teamsters Remember Ronald McClain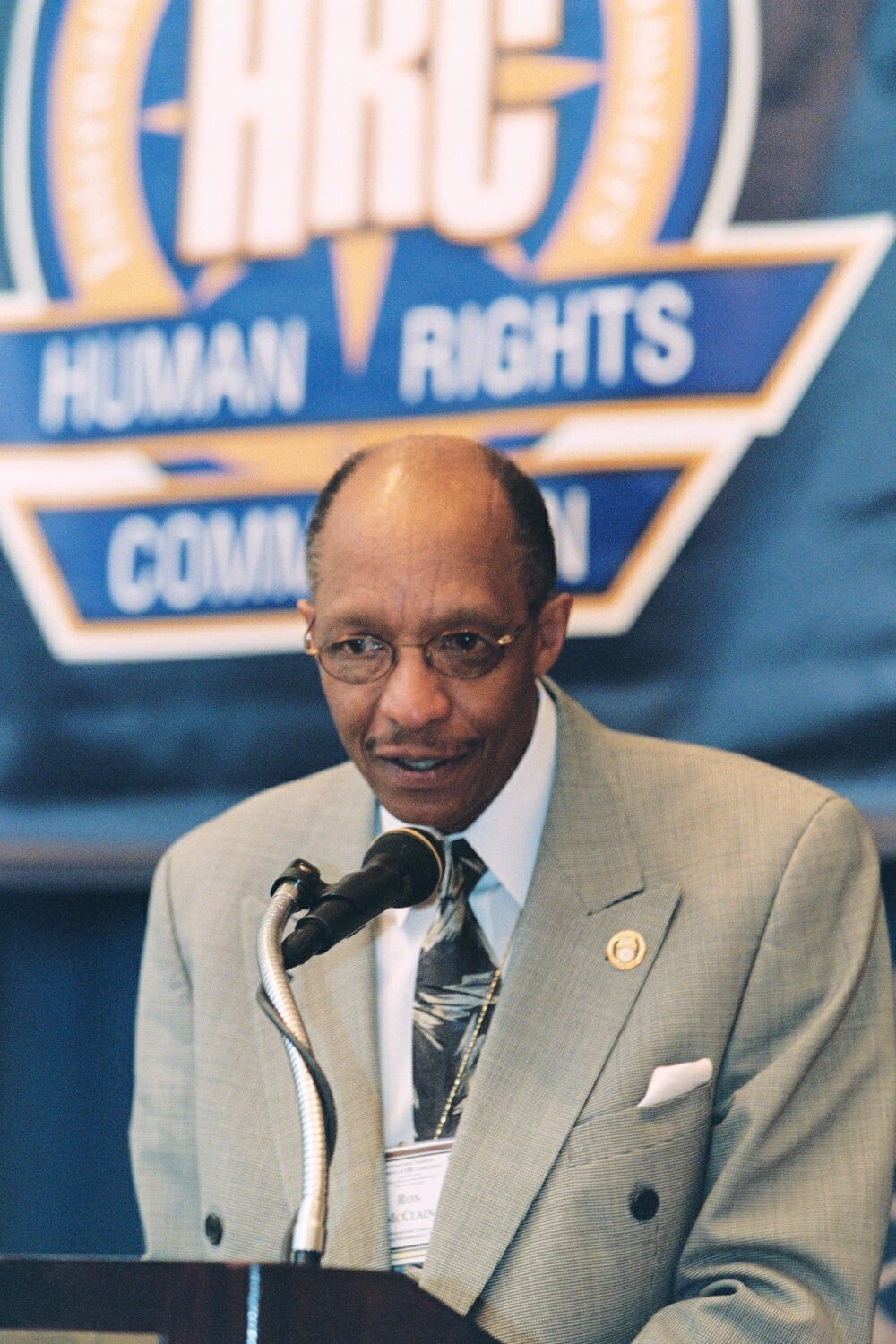 Teamsters throughout the country are mourning the death of Ronald McClain, past President of Local 147 in Iowa and an International Trustee from 1999 to 2005. McClain passed away on April 11, 2021. He is survived by his wife, Judy, and their children.
"Brother Ron McClain was a dedicated Teamster and labor leader for decades, helping to lift up workers at his own local and workers throughout the United States," said Jim Hoffa, Teamsters General President. "He had years of experience bargaining and organizing, as well as inspiring Teamsters across the country. He will be sorely missed, but his legacy lives on."
Born in 1938, McClain worked his way up through the leadership of Local 147 until becoming the first Black President of the local.
McClain was also active in his community and was an accomplished musician who was inducted into the Iowa Blues Hall of Fame in 2001.
« Previous
Next »