Local 997 Wins New Agreement at Molson/Coors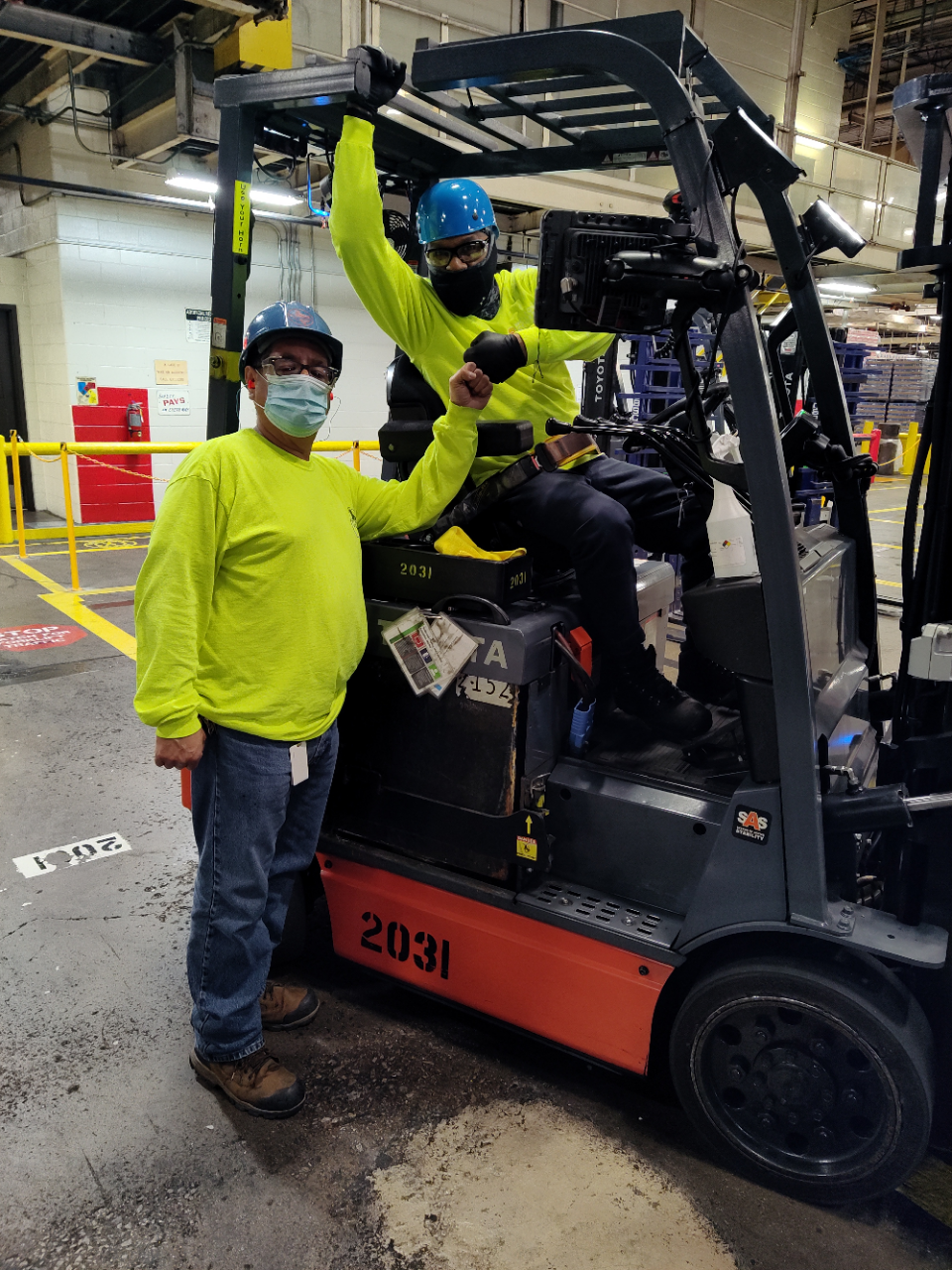 Texas Brewery Workers Benefit from 3-Year Contract
Recently, members of Local 997 in Fort Worth, Texas, ratified a new, three-year agreement with MolsonCoors that included wage raises, holiday pay and other improvements.
The new agreement, covering 410 workers in the warehouse, production, brewing, mechanical and electrical maintenance departments, includes wage increases for many job classifications, the retention of benefits through the Central States Health and Welfare Fund and a recommitment to honor fixed Christmas shutdown holidays.
"We also fought back on the employer's push for warehouse operators to retain a complex two-tier wage system that paid differently by the job assignment," said Rick Miedema, Local 997 Secretary-Treasurer. "Ultimately, the employer gave in and this wage payment system has been stopped. This new agreement took many hours of negotiations to conclude and we were determined to achieve the best possible outcome for our members."
Many of the MolsonCoors unit members have been with the company and Local 997 for years and they have a great deal of confidence in the strength of the union.
"It's a great place to work and the union did an excellent job of getting us raises and keeping our benefits with Central States," said Scotty Nowell, who has worked in the warehouse/supply chain department since the mid-1970's. "Rick and his team got in there and fought for us."
Brewery and Soft Drink Conference Director Greg Nowak had high praise for the agreement, "We are proud that the tradition of Teamsters making MolsonCoors products continues with our members at Local 997."
« Previous
Next »