Teamsters GCC Opens Fourth Convention on Thursday, June 17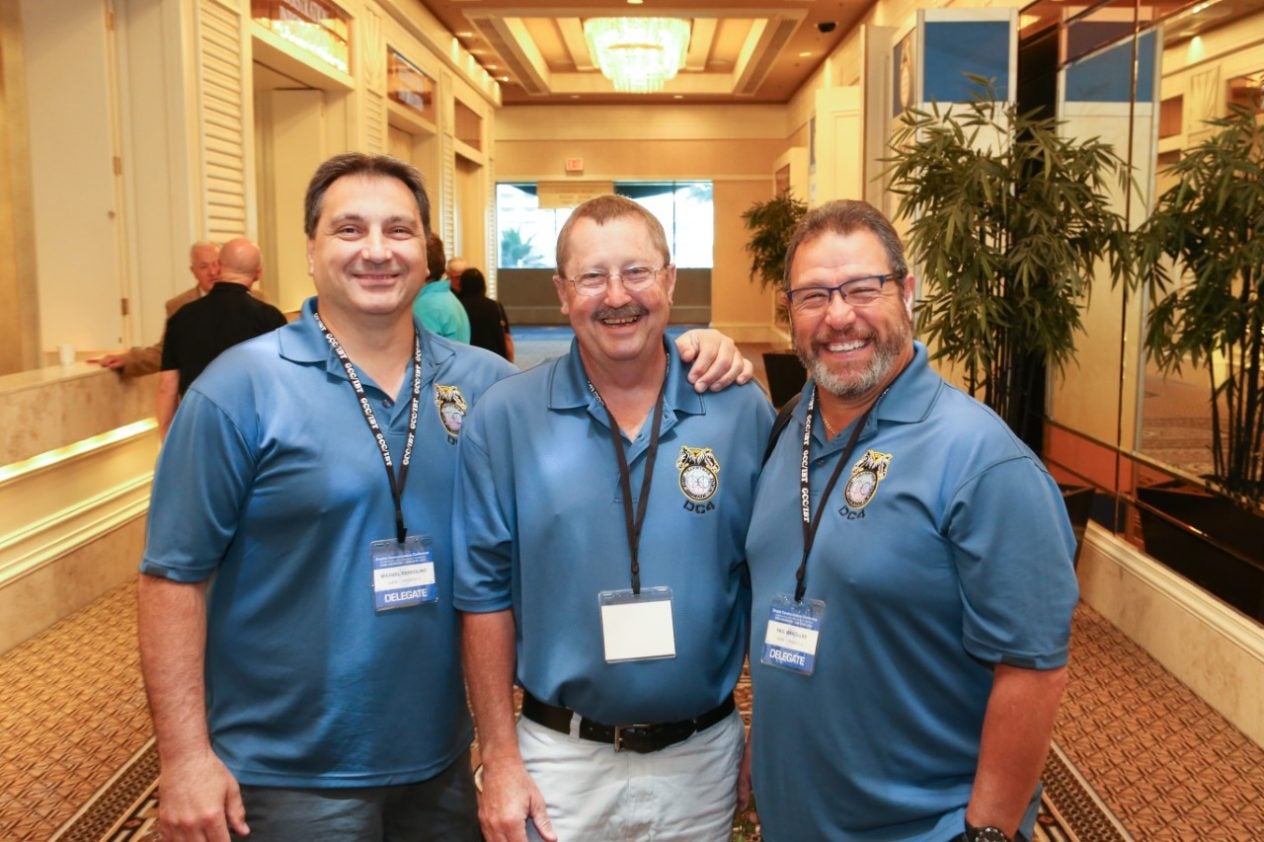 The Fourth Convention of the Graphic Communications Conference of the International Brotherhood of Teamsters (IBT/GCC) opens Thursday, June 17 online.
"We regret that we cannot meet in person due to the ongoing pandemic, but we are excited to have a successful Convention with the focus of Organizing for a Stronger Tomorrow," said Kurt Freeman, GCC President. "Like many other industries, we have faced many challenges over the past 15 months, but we know that the key to our success is to organize shops where workers are seeking improved working conditions. We will discuss this throughout the Convention in addi-tion to other GCC business."
The GCC Convention is scheduled to start at noon (Eastern time) Thursday, June 17 and run until Saturday, June 19.
There is a live Convention event page where GCC delegates and invited guests can follow the action.
« Previous
Next »